Have any of you seen those Super Hero glasses at Target? They are a bit pricey. My sister bought the shot glass ones for her kids. (Don't worry – they think they are just cute tiny glasses.) However, she said the images are coming off in the dishwasher.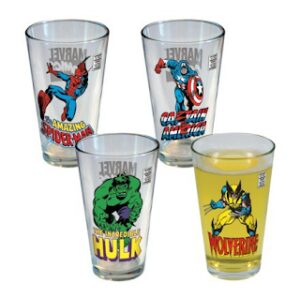 Do you remember having a favorite cup or glass to drink out of as a kid? We had these little A and W mugs that I adored. So, my sister Leca and I bought some inexpensive glasses at Gygi and got out her etching cream. For under $5 these were born:
I searched for superhero logos on the internet and found 7 that worked well. (I only had 6 glasses though, so Wonder Woman didn't make the cut.) I imported them to my Silhouette program and then cut out a vinyl stencil.
We applied the stencils. (I used transfer tape to get them just right.)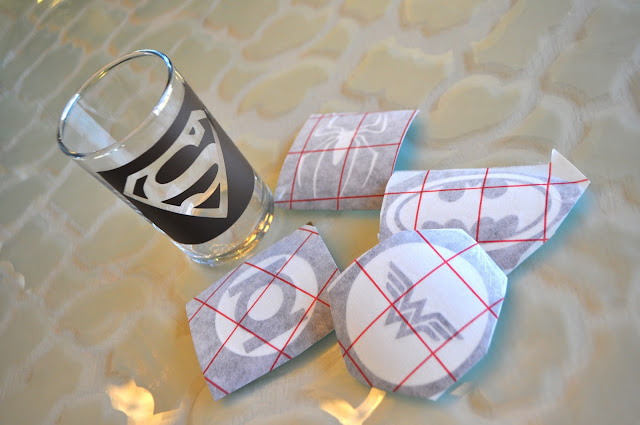 I had never used etching cream before. It's pretty fun stuff.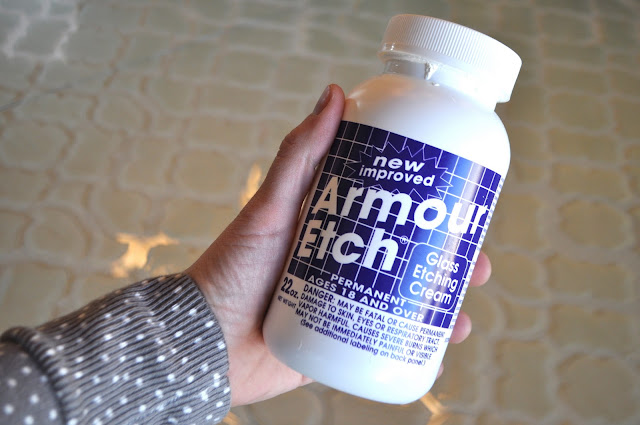 We painted it on as directed, brushing up and down and then left and right. It doesn't take long for it to work. After about five minutes you can rinse it off.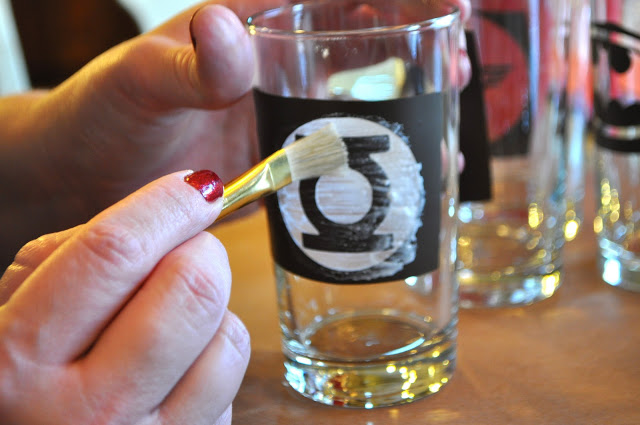 We rinsed off the cream before removing the stencil.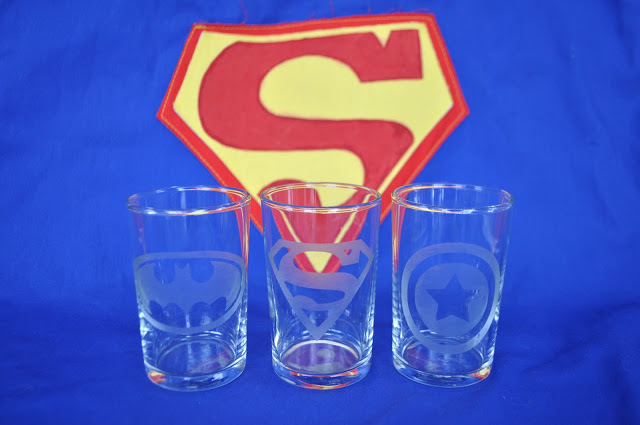 And Presto! Super fun glasses. My sister thought these would make really fun birthday gifts for parties her kids get invited to. I agree, considering they are inexpensive and you can even personalize them. She picked slightly larger glasses since her kids are a bit older.
The boys have been loving them.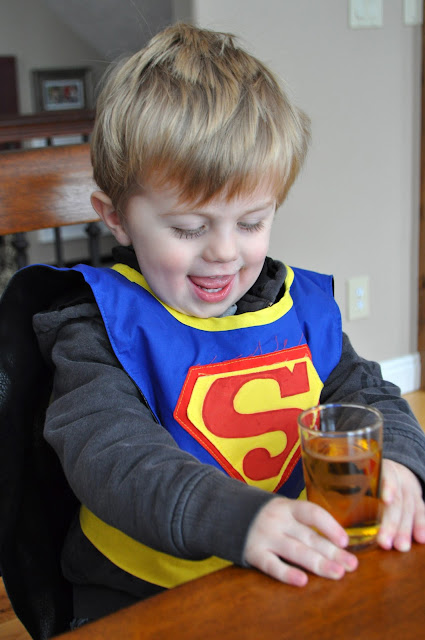 Even my nephew was pretty excited to use them. (That's his Batman face.)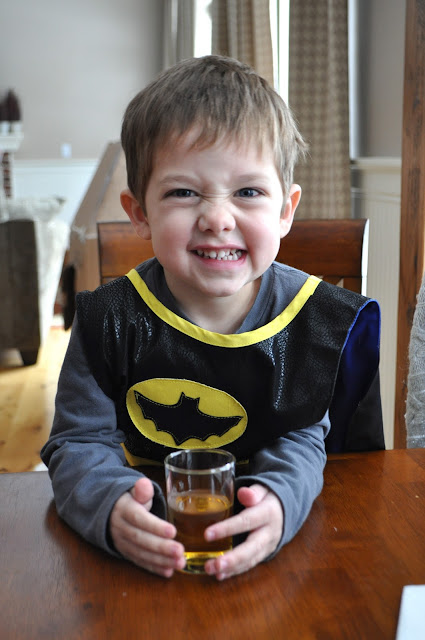 I must admit I've even been using them myself because I think they are so fun 🙂 Beverages taste better in a fun cup. Don't you think?
Thanks for dropping in. See you tomorrow!