Most little kids love to sing, so having a karaoke-themed birthday party can be a great idea. Planning any birthday party for your child can be stressful, but with some tips and preparation, you can ensure everything will run smoothly and the kids will be happy. Here, we have rounded up our top tips for throwing the best karaoke party which your child will remember for years to come.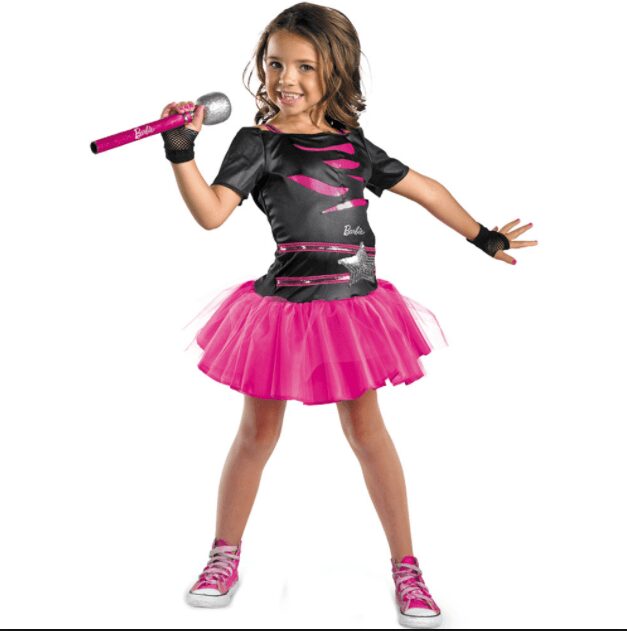 First things first, planning is key to making any party successful. Make sure you start deciding key details about the party well in advance of the date it will be held. Send out invitations to find out how many people will be coming so you can plan how much food you will need to prepare. The number of guests is important for a karaoke party, too. It's better to have quite a few kids so they can form bands or have a competition. However, you'll need to make sure there is enough space!
Equipment
You'll also need to make sure you have all the right equipment, including a decent karaoke machine, some microphones and some CDs or something to sing along to. Make sure your machine is connected up to the TV and the microphones have batteries so everything is ready before the guests arrive. Think about the layout of the room, too. Ensure there is enough space for the kids to stand and perform, and that they will be able to see the screen.
If you have a lot of Karaoke songs to choose from, creating a book with all the titles is a good idea. Sort them into alphabetical order so the kids can easily find what they are looking for.
Karaoke Party Ideas
To make the singing party even more fun, you could suggest that children come dressed as their favorite pop star or singer. You could have a competition for the best dressed, or have the children guess who the others are dressed up as. Adding some lights is another great way to make a singing party even more fun. You could have disco-style lights, or even a spotlight to make the experience more authentic.
Another great idea for a karaoke event is to have an American Idol-style competition. Have a few adults on hand to act as judges and let the kids take turns to perform songs based on a certain theme. They could even form bands if they wish – why not get some musical instruments out, too? This is a great way to get everyone involved, especially some of the quieter kids who might not have the confidence to sing in front of others.
Setting the stage is an important part of a karaoke party. You could use a rug or a blanket on the floor, and hang a curtain or blanket up to act as a backdrop. Kids could even have a backstage area to get ready, then enter through the curtain to the applause of the audience!
You can still have traditional party elements at your child's birthday party, depending on their age and interests. Younger children will love to play party games to have a break from all the singing! A disco can also work well to give the little one's voices a rest. Kids can take turn to pick their favorite songs for everyone to dance to, and the music can also be used to play games to.
Professional Party Companies
If you have a larger budget for the party, there are companies which can be hired out to take all the hard work out of planning the party. These usually offer a range of packages, so you can choose one to suit the number of guests and the space you have available. There might even be a local venue you can hire to throw a party, which will offer more space and may have some of the equipment you'll need for the party.