Last week's challenge was to pick a cluttered area of your home and organize it. I picked our back door closet. It's been that place we stuff things when they don't really have a place they belong. However, the closet wasn't very useful that way. Here's the before. It's not totally hideous, but we just weren't utilizing the space well.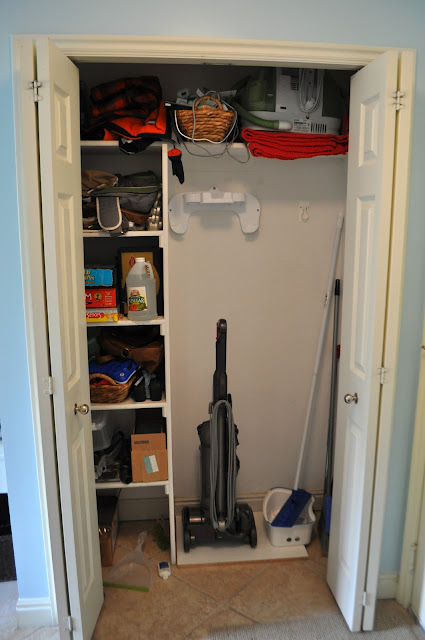 I got a couple of bins for the top shelf. Then I moved things that didn't need to be there to the basement. Lastly, I put in the things that we really need there – cleaning supplies, church bags/binders, games, etc. It feels much better to me and now there aren't as many things piled up on the mudroom bench. Victory.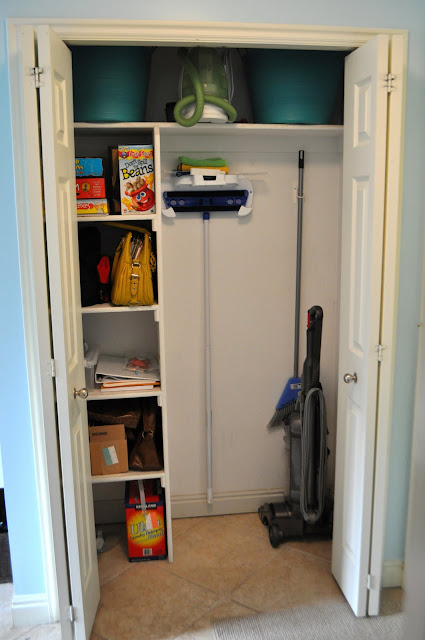 This week's challenge is to do something for Earth Day. Maybe you want to pick up some garbage along the road. Maybe you could plant a tree. Maybe you could take the bus somewhere instead of driving.
There are a LOT of options. Go for it! Feel free to share ideas in the comment section. You should check out our tips on organizing with leftover containers.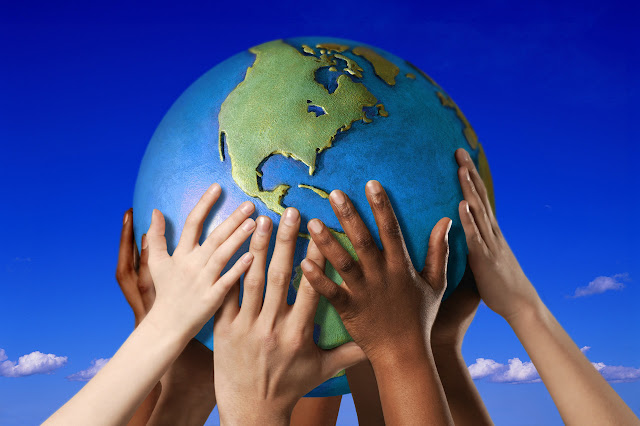 Man must feel the earth to know himself and recognize his values… God made life simple. It is a man who complicates it." – Charles A. Lindbergh