Today is our 4th "For the Love" auction. (If you need a refresher, you can read the whole explanation
HERE
.) In short, we're auctioning off a beautiful item each Monday of the summer from a talented blogger. The proceeds will go to a great cause and you'll find some new blogs to follow along the way.
(You can read about our cause right
HERE
if you haven't seen the post yet. I think you'll fall in love with Owen just like I did.)
Our last auction
was won by Kerie! Check your email, Kerie and we'll get things rolling. Thanks!
_______________________________________________


Jamie makes REALLY cool stuff on her blog. Here ideas are beautiful and original. She's clever and creative. Jamie has
generously
donated 8 vintage jewelry cabinet knobs......
Look how fun there are in her girls' bathroom.
I love the sparkle, the vintage charm, and the variety.
Want to make your own? You can find Jamie's tutorial HERE.
Want to see what else Jamie is up to?
Check out this reclaimed cabinet.....
...turned into a vanity. Isn't that SO AMAZING? I would love to have that vanity in my home. Find the details HERE.
Or look at this adorable carved tree she calls You and Me on a tree.
While she didn't ask me to mention it, I wanted to tell your that Jamie also has an etsy shop with great stamped jewelry HERE.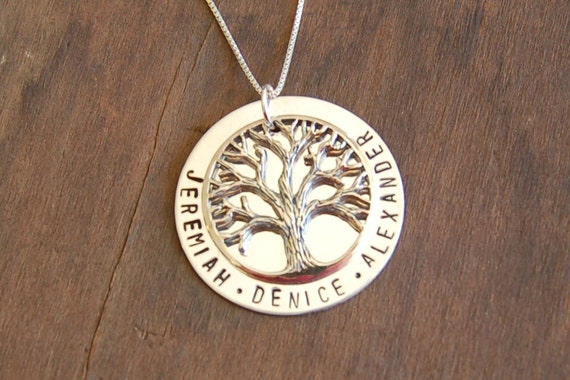 Now, if you'd like to bid on the
vintage jewelry knobs
you may do so in the comment section. Please make sure I have a way to contact you, in case you win the auction. (You can also comment without bidding, if you just want to leave a regular comment.)
The bidding will be open until next Monday. Thank you, Jamie, for donating your adorable creation.