Getting a divorce is, probably, one of the most difficult things anyone has to do in their life. However, co-parenting and trying to raise healthy and stable kids despite the divorce can be daunting, as well as complex for everyone involved. But, this does not mean that it is not possible.
If you recently found yourself in this situation, you must be wondering – what are some useful things that I could do in order to ease the entire process? Fortunately, this article might provide you with the answer you are looking for. Let's take a closer look at the list of tips:
1. Remember, The Children Always Come First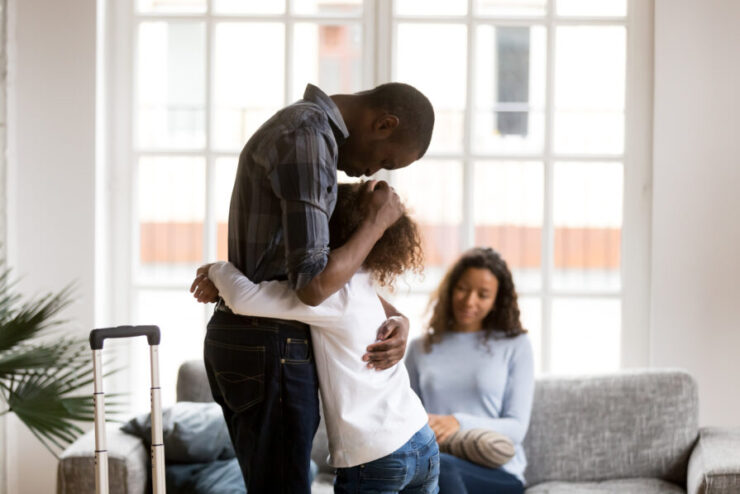 No matter what problems you have with your ex-spouse, you should forget about that, and always ensure that you put your kid's well-being first. For most adults, this is one of the most difficult things to remember, especially if the entire divorce process was time-consuming and messy.
However, you need to make your kid's security and sense of safety first, even if it means that you'll need to see your ex-spouse from time to time or if you need to schedule a family therapist to help you work out the problems between you. This will certainly help you during the transition, but more importantly, it will help your little one too.
2. Learn How to Communicate
It can be difficult talking to your ex after the divorce, however, finding a good and effective communication strategy is one of the best things you could do. If you do not want to talk to them in person, you can always agree with them that you cannot speak live with them at the moment.
No matter what means of communication you use, you need to ensure that you can share important information about the kid. Keep in mind, try not to shut down your co-parent, especially if they want to tell you something important. Doing this will ensure that you stay updated on your children and that you know what is happening, even if they are not staying with you all the time.
3. Learn How to Control Your Emotions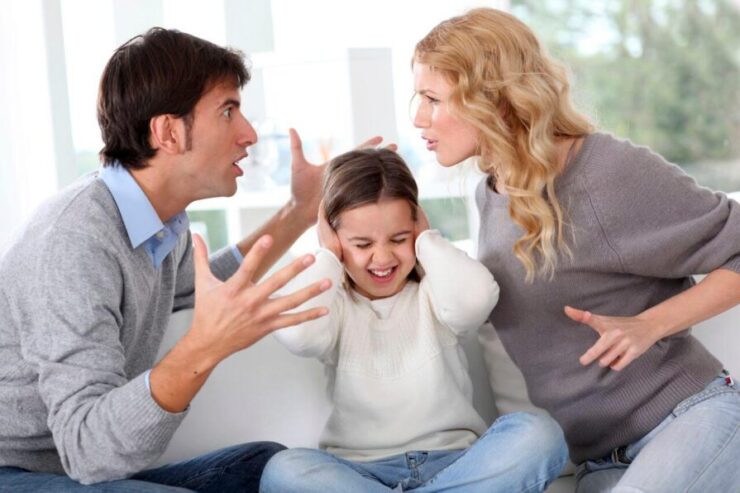 One of the most important things that you'll need to learn is to control your emotions. This is especially important when talking with your co-parent. Thankfully, there are various how-to guides and tips such as the ones featured on dcomply, so, ensure that you check such websites out in order to learn some useful things.
4. Agree on The Big Things
In order for the both of you to be successful, you need to ensure that your one the same page when it comes to things such as the kid's discipline, screentime, bedtime, chores, and so on. However, if your parenting styles were a bit different before you got a divorce, it might need a bit more work.
This is why you should try not to get into arguments about every single detail and decision. As long as both of you trust each other for raising your child or children properly, you should not try and manage every single thing and decision. Nonetheless, there are some really important things that you'll need to agree on.
Things such as medical care, schooling, as well as religious belief need to be discussed and agreed upon, especially if you have joint custody. Keep in mind, if you do have a problem with working together, you could always opt for trying co-parent counseling that can help you with solving some of the issues.
5. Always Respect Your Parenting Schedule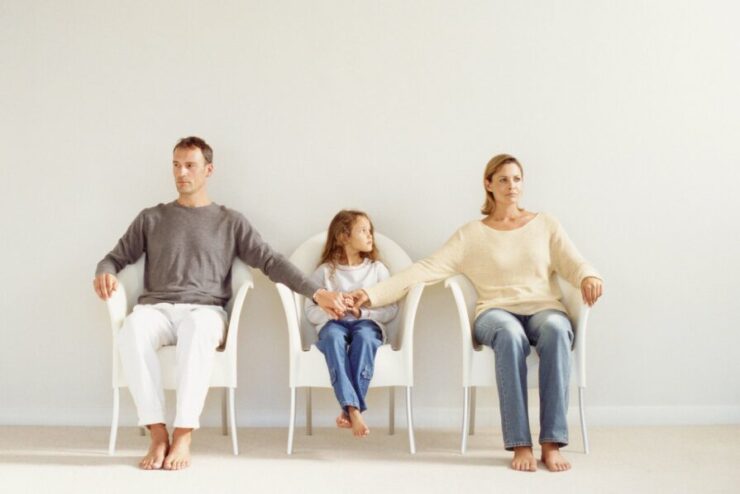 If there is one thing that you should take away from this article, it is the fact that you have your parenting schedule and you must ensure that you stick to it. This won't only help you with organizing your time properly, but, it will also help you with making your kids feel safe.
Now, if you constantly change the schedule or if you cancel all the time, you might ruin your relationship with your kids, which is why you need to ensure that you respect the schedule. Your kid will always feel the need to know when they'll see you, which is why you need to ensure that they do.
6. Never Talk Negatively About Your Ex
When your children are with you, you should never speak badly about your co-parent. Of course, you'll probably feel the need to vent all the time, however, you should leave that for your adult friends. As hard as it might be to resist the temptation, never speak negatively about your ex-partner.
7. Try to Stay Positive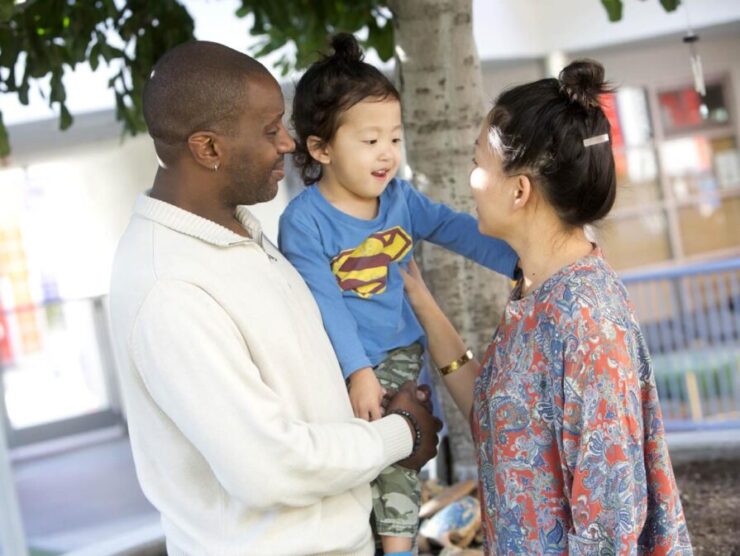 Instead of speaking negatively about your ex, you should try and stay positive. For instance, you can always praise some of the skills your co-parent has. Hence, you should say things like 'Wow, your mom took a really good picture of you.' or you can say 'Your dad made a really good picnic for you!'. Doing this is one of the easiest ways to let your children know that, despite not living all together, you still value the things your ex-spouse does for the entire family.
8. Don't Forget to Take Care of Yourself
Last on this list, but not least important is the fact that you need to take care of yourself. This can literally be anything from talking to your best friend to going for a massage. Doing this will ensure that you feel better, which can help you with taking better care of your kids, even if you are going through a hard time.
Conclusion
Co-parenting is never an easy task, however, for the sake of their children, most parents opt for trying different methods that will fit everyone's needs. And, if you choose to follow some or all of the tips mentioned above, you'll be able to ensure that your kid or children have a happy childhood.
So, now that you are aware of all the things you could and definitely should try to do, you might not want to lose any more of your time. Instead, open up another search tab and start searching for more information, tutorials, and guides that will help both you and your children adjust to the new life.