Anyone who says dress-up is for girls probably doesn't have boys. I love it when my boys put on their costumes. They begged me to paint on mustaches for them to the other day. How can these faces not make me happy?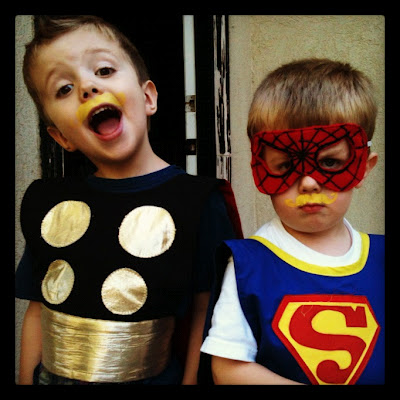 Sometimes it's the little things in life. Target always gets sleepers around this time of year. I love them and if you ever come knock at my door and I don't answer, it's probably because I'm wearing mine. I purchased the Fox one this year and have requested that the boys call me, "Foxy Lady" while I'm wearing it. They think it's as funny as I do.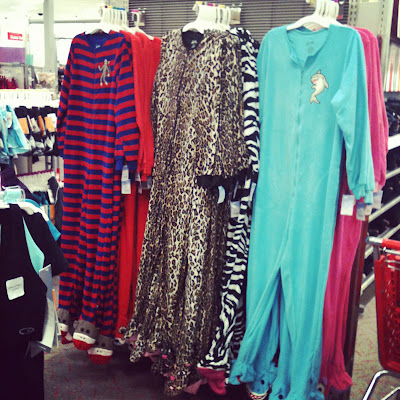 We hadn't been to the zoo in a couple of years, I think. I took the boys this week and it was SO fun. The first thing we saw was a monkey and they both kept saying how cool it was to see a monkey. I thought, "Oh you wait. There's a whole lot more coming." The seals were their favorite. It was so cool to see them swim by. I don't know why we haven't gone to the zoo more. Man, they loved it.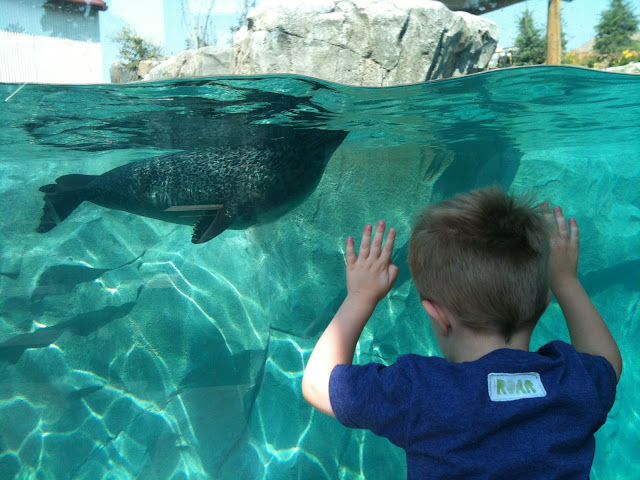 I am also grateful that fall is on the way. It's my favorite and I can feel it coming. The trees in the mountains are so beautiful with spots of orange, red, and yellow. I'll have to snap a picture for you to see. What was the highlight of your week? Thanks for reading.