As you've probably seen in blogland, Engineer Blueprints from Staples have become a big thing. Why? Because you can print a huge 2'x3′ poster (black and white only) for only $3. Mostly, it seems that people use them for family photos but there are a LOT of ways to make use of them. Here are a few uses you might not have thought of.
1) School Elections. My niece is running for vice president at her middle school. Why not go big with a few posters? I figured she could use markers to fill in the stars or banner if she wanted to spice it up with a little color.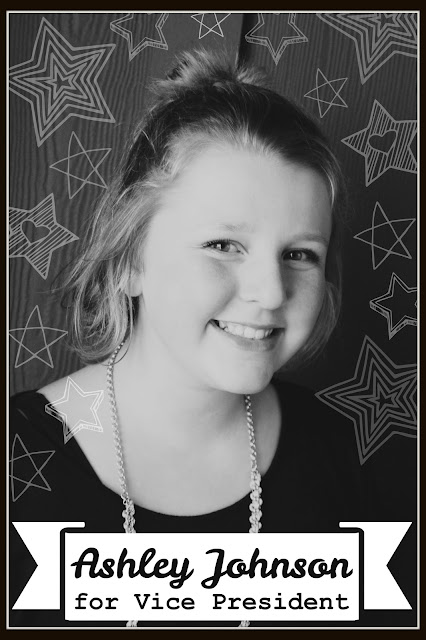 2) Toy room/bedroom art. These Lego posters have been a hit in our playroom. Read the details about them HERE.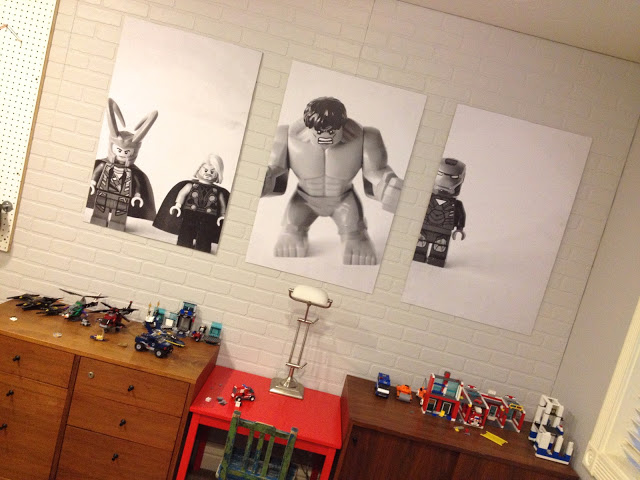 3) Events. I was asked to do a booth at a Women's Conference this year about dating your spouse. My mom and sister came and helped. For the booth decor, we kept it simple and did a poster of each couple. Booth decor price? $9. Nice.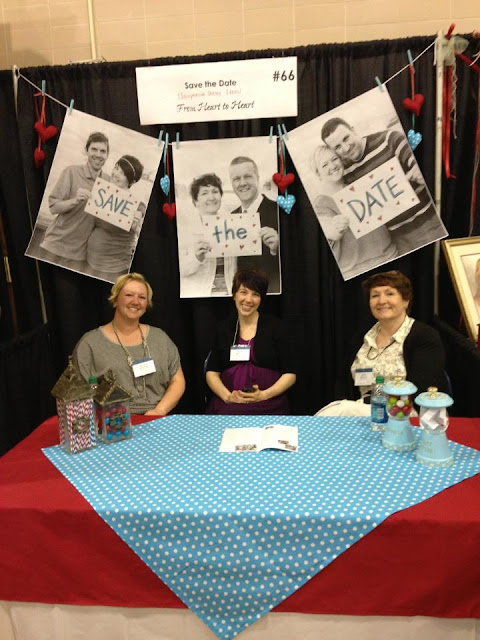 4) Giant Newspapers. This was the first project I printed as an engineer print, over 2 years ago. I still love it and so does Rex. It's still hanging in his room. The details are HERE.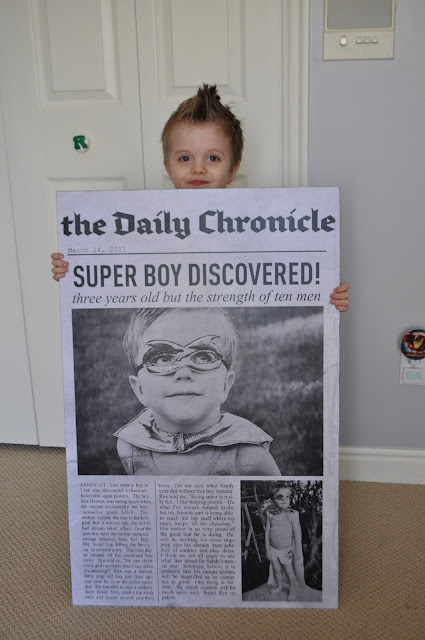 5) Large Scale Art. I thought this print from Design Editor was so cool.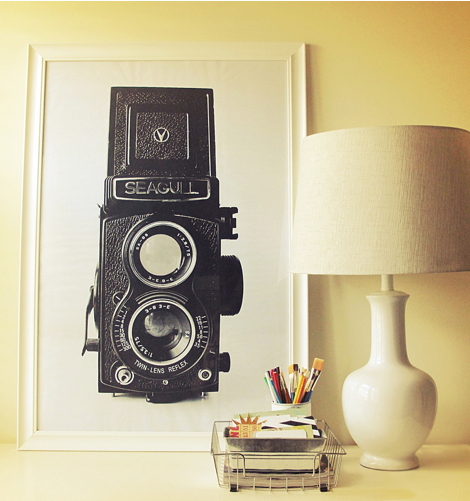 6) Birthday Parties. Need some large posters of old pictures? Scan them at a high resolution or take a good photo of the photo and you could hang them up at the party.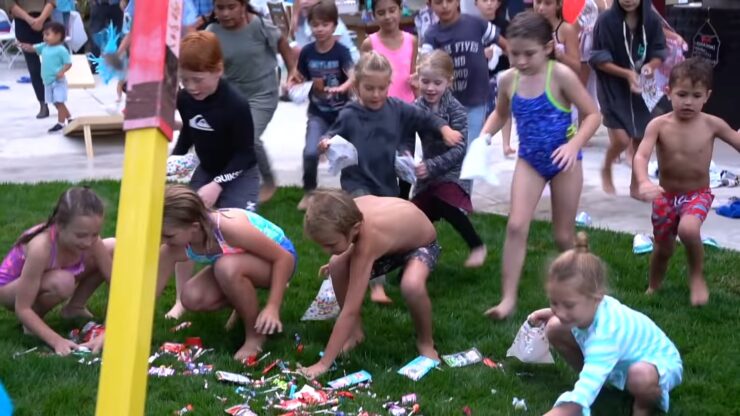 7) Weddings. Wouldn't it be cute to have giant posters up at the reception? (This is another niece I have who's getting married soon. I got to take a bunch of pictures for them a few weeks ago. So fun.)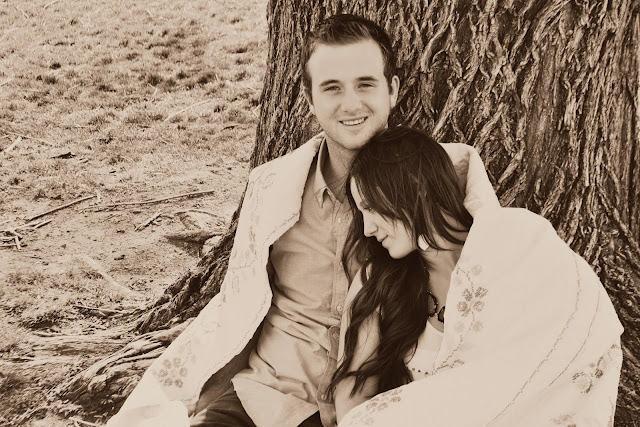 8) Subway Art. I still have this print up in our home. Get the how-to HERE.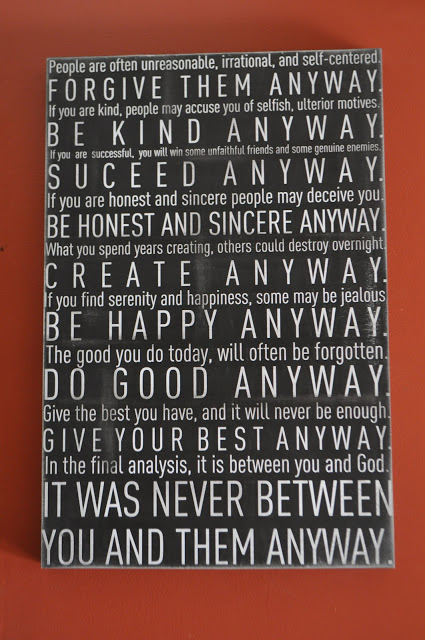 Now, what if you don't have a Staples close by? Kinko's has a blank and white print that size for $4.50, which is still super inexpensive. You just have to make sure you tell them you want regular paper and a black and white copy so you're not ordering a nice poster or photo print that would cost more.