When your newborn arrives, one of the first questions you'll ask is, "which diaper is best for a newborn baby?"
The reason is quite obvious.
One of the things that you'll need to get for your baby as he/she grows is a diaper.
And getting one is not as easy as buying a chocolate candy (unless you're buying it for the first time).
That's because there are so many brands out there. All are available at different price points. And in a variety of sizes.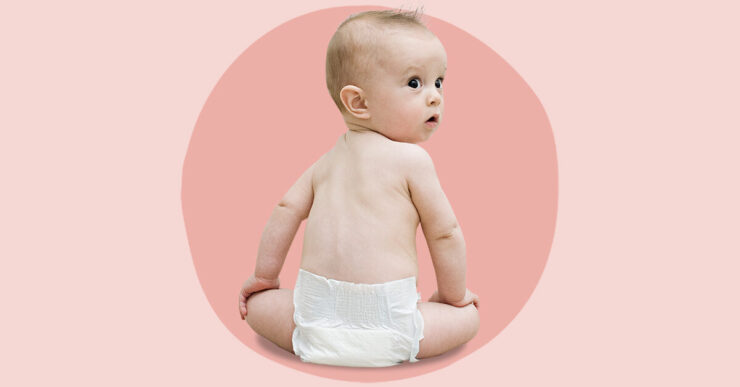 Since your baby needs the best, you've to get the right fit for them. This begs the question, "which diaper is best for a newborn baby?"
There is no straight answer to this question. Why?
Because there are dozens of brands out there to choose from. But if we look at it from other people's perspectives, it can be boiled down to a few brands.
From our experience and research, most parents prefer "Pampers". In fact, the most recommended diaper by moms is the Pampers Swaddlers.
Is that all? No.
There are some things you need to look at aside from the brand itself. This will help you choose just the right one for your baby.
In order to select the best diaper for your newborn baby, there are a few things you should keep in mind.
The material of the diaper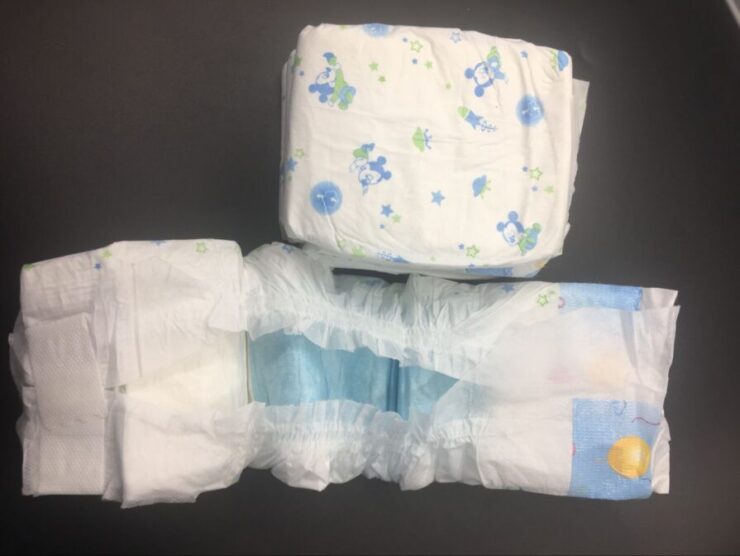 This is perhaps, the most important feature to look for.
Your newborn baby's skin is still very soft. So, you need to use diapers that are soft and tender. When you get a gentle diaper for him/her, it doesn't irritate the skin.
Therefore, there isn't going to be any soreness on the skin, something that's common with newborns.
Good accommodation
Another important feature to look at is accommodation. It should be able to contain a baby's poo very well. That means no leaking of liquid when your baby poopoo.
This is a very important consideration as it helps in keeping your baby clean and helps them maintain good hygiene.
It can also make it easy to clean up. Thus saving you time, which is an important resource for a busy mom.
Good fit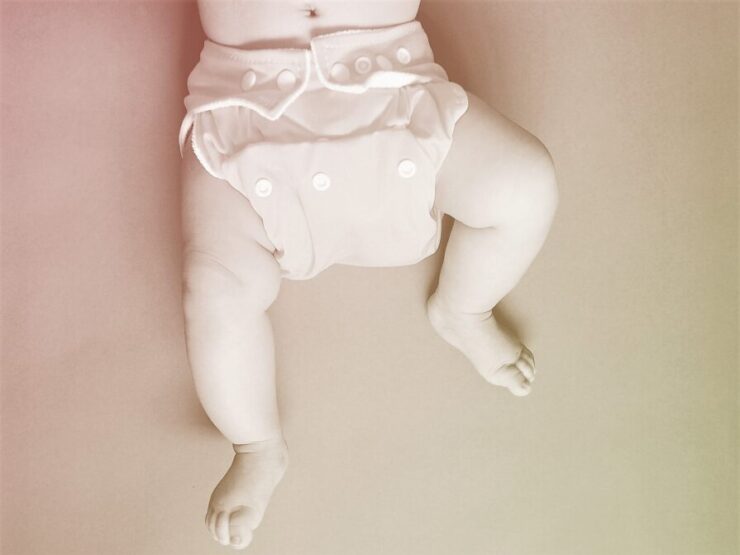 Another important thing is that it should fit your baby well. The advantage of this is that your baby isn't going to take it off easily. Moreover, the tight fit also helps your baby to twirl easily and not be bothered that something is at their bottom.
Good price
Why didn't this come first? I'm assuming that most mothers wouldn't mind paying the price if the diaper is high-quality.
Moreover, they are also among the cheapest items you'll buy for your baby. Compared to baby monitors, swings, and similar items.
However, it's likely that you're working with a budget. And that'd be fine. But make sure that you don't get blinded by the cheap price.
As long as you're buying from a reputable brand and there are good reviews on the product, don't be afraid to go for it.
Get it online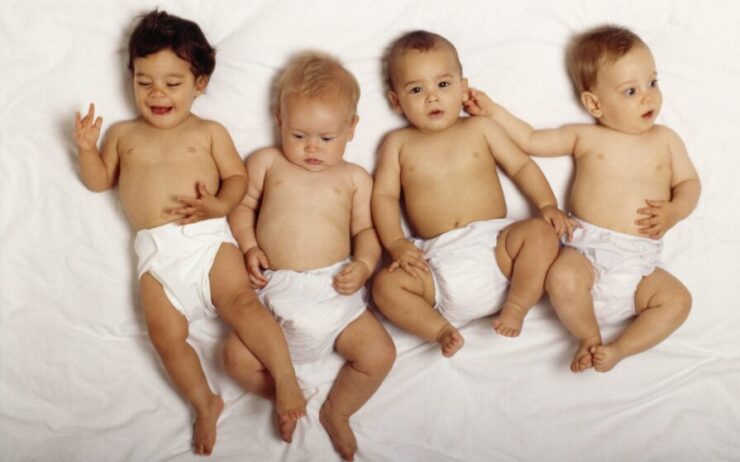 This is another thing you should consider. Yes, you can get them in your neighborhood. However, when you purchase online, you have the convenience factor.
And most times, you can get even better deals online too, especially if you can lay your hands on coupons.
In fact, when you do comparison shopping online, you'll discover that the rates vary on different websites.
And when you come across a reputable site selling at a reduced rate, you order them there. And aside from buying at a discounted price, you also get fast shipping.
Where to buy diapers for newborns online?
There are many online stores that have diapers for newborns. These include popular retailer sites like Amazon, eBay, Walmart, and a few other popular sites.
We'll recommend you buy from Amazon though. They are the most trusted retailer site online and they offer quite a huge variety and price.
Moreover, you can see the ratings on the product you want to buy. As well as some of the reviews from other parents. All of these will help you decide whether to go for it or not.
Related reviews:
Best Disposable Diapers for Skinny Babies