It has indeed become a challenge for busy parents to prepare healthy food for their children. Thanks to the hectic and fast-paced lives of everybody, there is little time to think and plan about what meals to have for breakfast, lunch, or dinner. What adds to the challenge is to ensure that the meals are healthy and delicious.
Teen-friendly meal delivery services seem to be the best option under the scenario. After all, you cannot blame the parents for the shortage of time or the teens for eating fast food that is easily available. Thus, those meal kits seem to be the most suitable option for busy parents who want their children to have healthy foods.
How can meal kits help?
It happens every other day. As soon as mealtimes approach, the working mother or father start panicking and wondering what to have for lunch or dinner. Or what is my child having as snacks? This is where meal kits step in and take all that chaos out of your mind. Once you subscribe to these meal delivery services, you can be sure that something healthy and delicious is on the table every day.
So, just take a deep breath and let go of all that confusion and tension regarding healthy meals for your teens. Read more to learn about the meal kits and how they can be of great value and immense support in your life and kitchen.
Here are some of the primary challenges every working parent and their family faces when it comes to enjoying healthy meals.
1. No time for meals together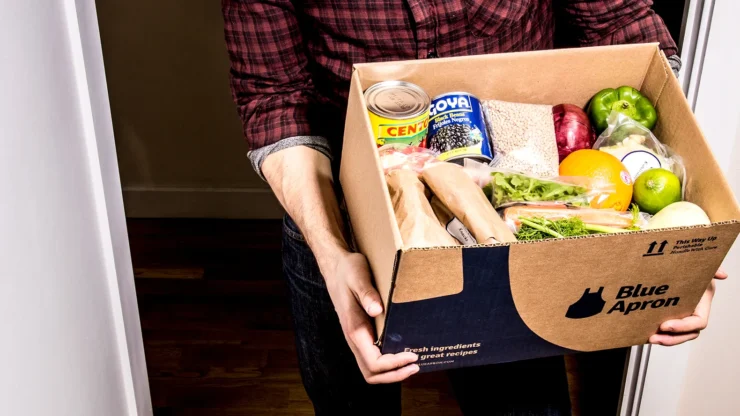 Research shows that the majority of young teenagers and tweens want to eat their meals with their families. So, despite the impression that teens are moody and reserved with their parents, they enjoy your company at mealtimes. It is the possibility of the parents to see how they can spend quality time together with their young teens.
How meal kits help – Spend quality time in the kitchen and on table
As the food subscription boxes offer a range of meal plans that need some basic preparation, it is a good idea to involve your teenage kids to help prepare the meals. Who knows, you might discover a budding culinary master right in your home! You will not only spend some quality time together preparing those healthy meals but also reinforce your family bonds.
2. Get essential vitamins and minerals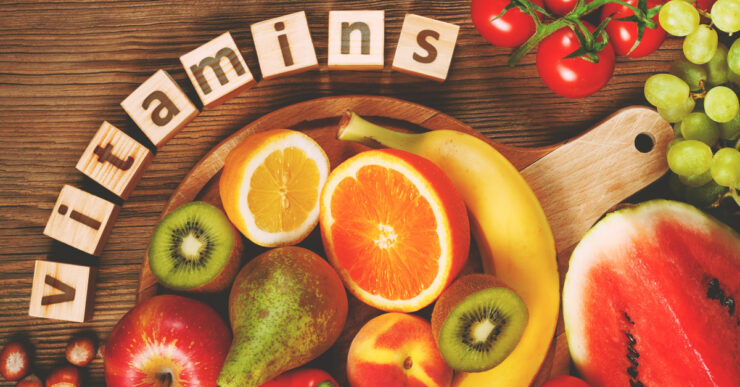 Many teens do not eat the recommended number of vegetables and fruits, and thus their bodies are devoid of the essential vitamins and minerals. The peer influences and impact of social media prevent them from maintaining a healthy lifestyle. As a parent, one should ensure that the children are following a healthy eating plan and healthy snacks.
How meal kits help – Get essential vitamins and minerals
Meal kits provide the essential vitamins and minerals that are much needed by the young and growing bodies of teens. Parents can sit together with their teens to plan out the meals and how to get the essential nutrition. Now the whole family can enjoy quality dinners and meals together and without worrying about the health quotient.
3. Boring meals with limited options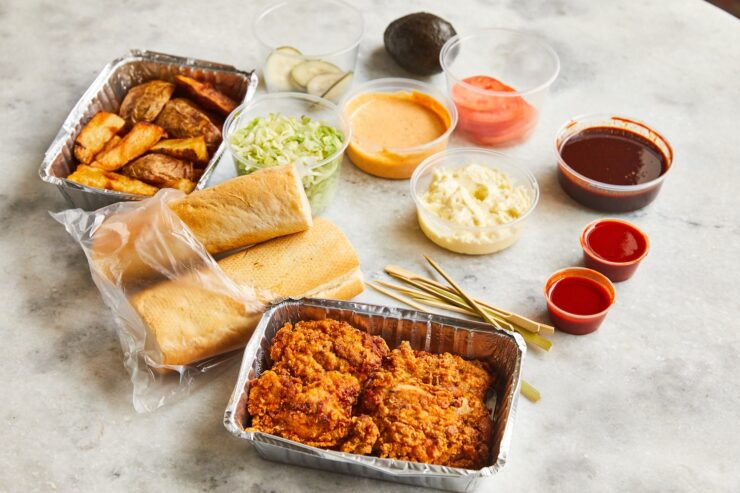 If you end up making the same old boring recipes for your teens, we do not blame them for eating what you make for them. Teens often stay away from boring home-cooked food that has become the stereotype in their homes. Parents should understand the importance of a healthy diet as well as how to satisfy the taste buds of their children and tweak the meals accordingly.
How meal kits help – A wide range of menu
Meal kits provide healthful and tasty meals and a large number of options for the whole family to pick from. Teens should be encouraged to browse different menus provided by the food subscriptions, learn more about the significance of healthy meals, and develop healthy eating habits from a young age. Your children will get introduced to a wide range of healthy options available out there.
4. No time to plan and cook elaborate meals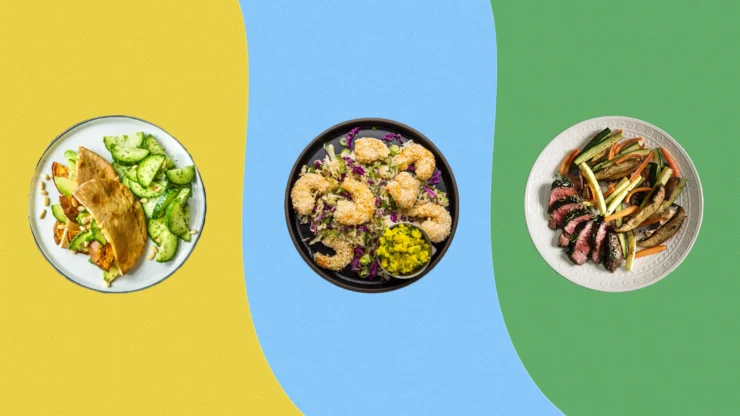 Cooking a meal can be time-consuming as one needs to think, plan and shop. All that means lots of time and effort and making numerous trips to the grocery stores. Most of the time, rushed families end up heating prepared meals in the microwave, which is very unhealthy. Adults and teens want to enjoy meals together but without anyone having to cook multiple recipes.
How meal kits help – Save times and efforts
Once you order the meal kits, it means no more shopping at the groceries. Everything has been planned and shopped for you based on the menus you pick. Moreover, it takes just a couple of minutes to prepare meals from those kits. Thus, it means saving loads of time planning, shopping for, and cooking meals.
5. Limited cooking skills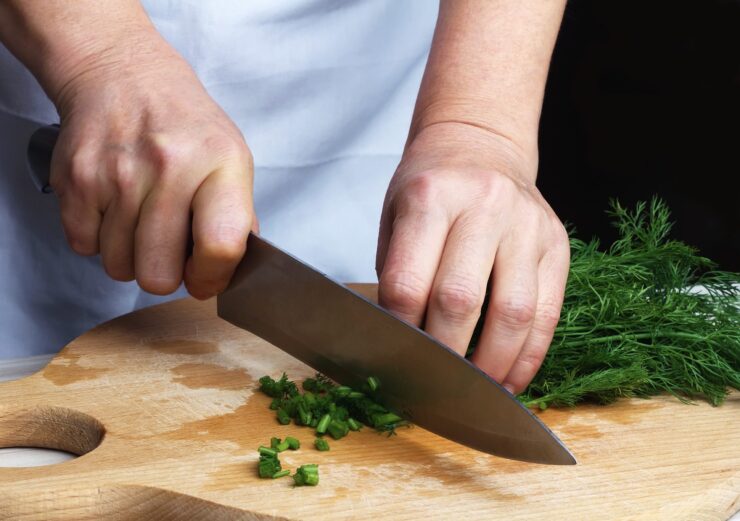 Not everyone is a fantastic cook, and one cannot expect gourmet meals from hard-working and overworked parents. Although the onus lies on the mother to take responsibility for the kitchen, it would be wrong to assume that she can be a wonder woman who can work in the office the whole day and then come home and cook healthy meals for the whole family. Who knows, she might not be even interested in cooking, and there is nothing wrong with that?
How meal kits help – Make an expert cook out of everyone
Food subscriptions are a great option for those with limited or no cooking skills. As the meal kits come with easy-to-follow instructions and all the ingredients and their amount has been taken care of, all one needs to do is simply follow the instructions. Even if one is a complete novice in the kitchen, they can expect delicious meals every time, and moreover, it is great fun to prepare those meals together.
It has indeed become tough and challenging for busy families to cook and enjoy healthy meals together. Thanks to the meal delivery services, one can choose the best options to prepare and plan healthy meals every day of the week for their families. Get rid of all those confusion, chaos, and worries regarding mealtimes with your family, and subscribe to one of the top meal kit services today.