Buying costumes can be a little bit of a hassle, as there are so many out there it is hard to tell which ones are the best quality.  Let us help you out and give you our suggestions for the best Bat costumes!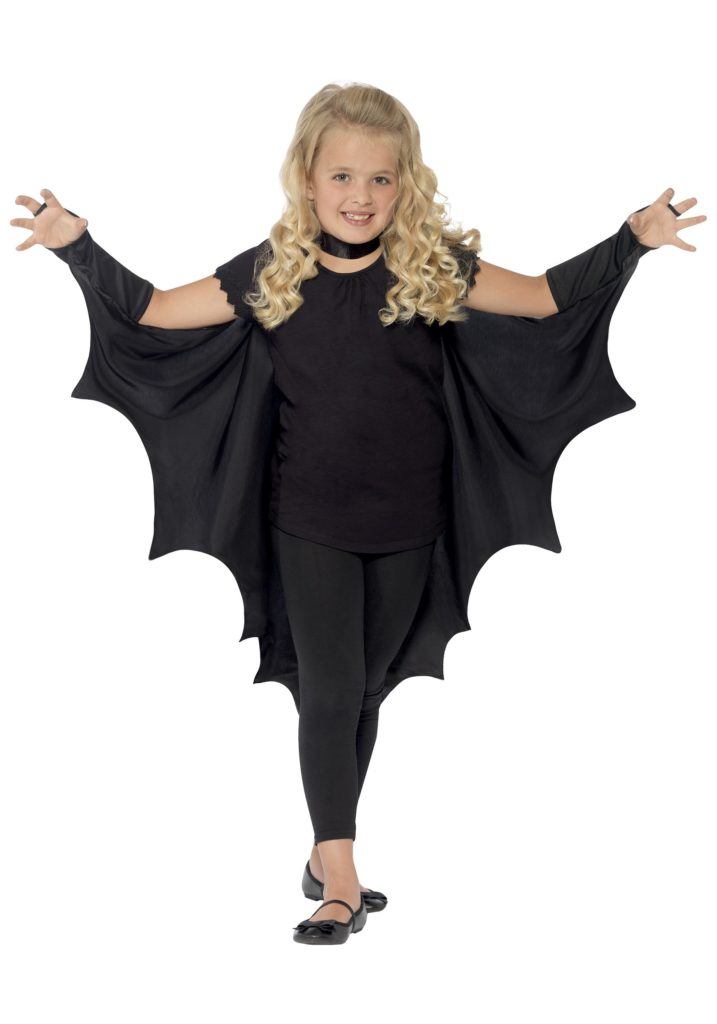 Bat Costume for Girls
Your little one is really going to stand out at the Halloween party in this wonderful bat dress up set.  This fun and very affordable costume really look amazing, and it will be great for trick or treating, costume balls, and dances, and even just playing around in at home.
Your little girl will look like a stunning vampire princess with this on.  The set comes with a zipper front fleece dress with awesome batwing sleeves and fun furry bat ear hood, and as the dress is made of fleece, you can be sure that she won't freeze if she goes out in it.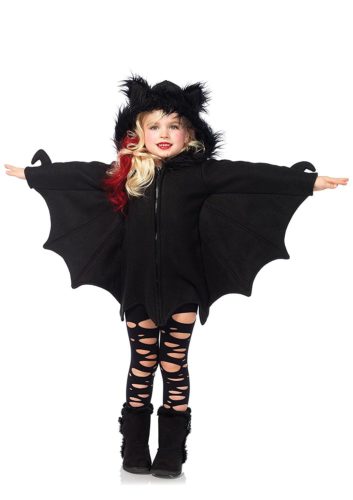 Bat Costume for Boys and Girls
If you've got a little monster who just loves to scare friend and family a Halloween, this cool black and purple bat costume will be perfect for him or her to hide in the shadows and jump out!
This costume is made of 00% Brush Polyester Knit and is both comfortable and durable.  It comes in sizes Small, Medium and Boys Large.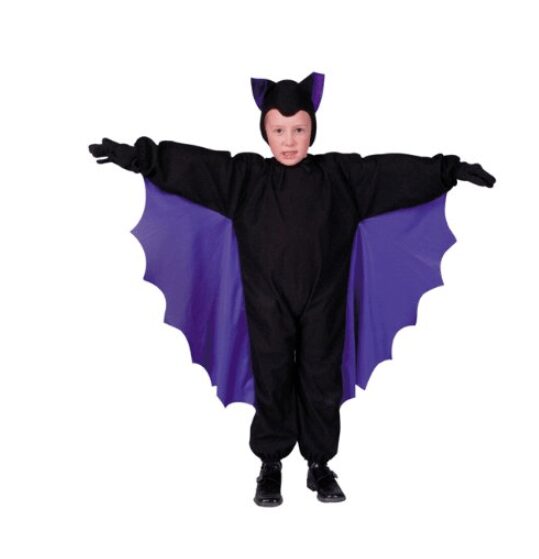 Halloween Bat Suit for Kids
This cool dress up set will be ideal for both boys and girls.  This jet black suit has a hood, cape, zip-up fleece, pants, and gloves, so you won't have to worry about any other accessories for your child if they wear this.
Comes in small, medium, large and extra large.  It is 100% polyester, so it will be warm on those cold Halloween nights and durable.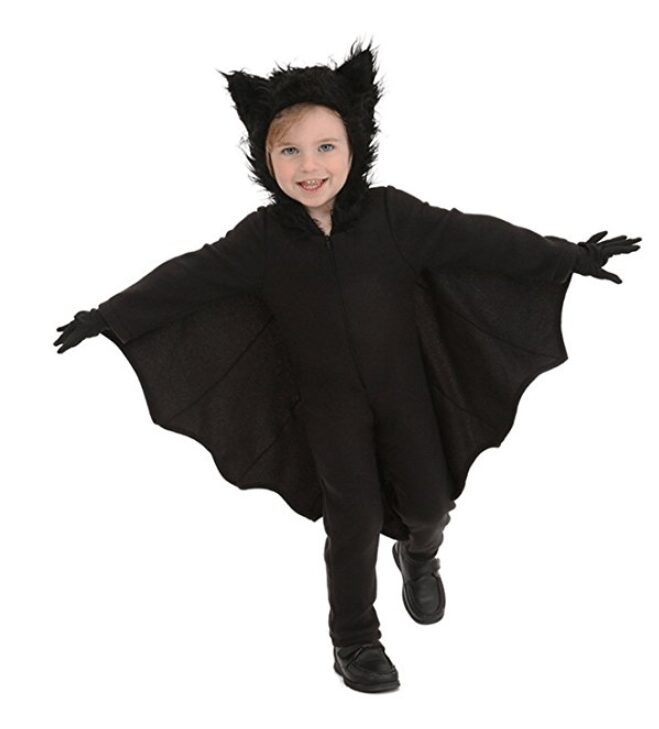 Unisex Vampire Bat Romper Suit
There nothing more terrifying then a vampire bat, so if your child wants to really get some scares out of a costume, this all black dress upset might just be wonderful for them.
Made of 70% Polyester fiber warm and ultra soft, so your little one will feel like they are wearing a set of cozy pajamas with these on.  This also comes with cool black gloves, a bat hood, and the arms are shaped irregularly to make your kid look like a vampire!  All you need to do is find some pretend fangs and they'll definitely be the scariest monster at the Halloween ball.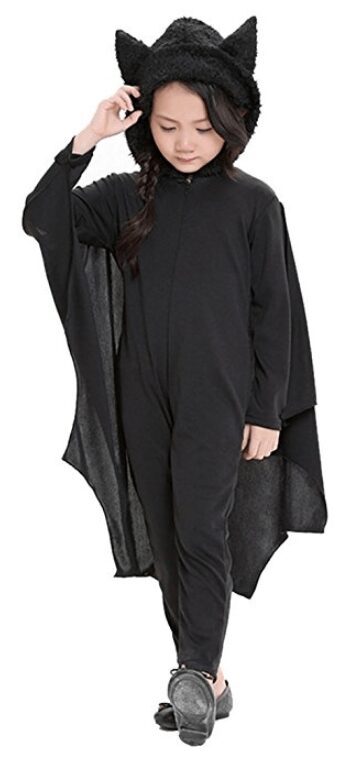 Unisex Bat Costume for Kids
Kids Bat Mask
Maybe you've already got a costume and just need some accessories?  Or maybe you're one of those super moms or dad who can sew their own Halloween costumes?  If you're in this boat, why not spice up your child's costume with this stunning bat mask?
Whether they want to scare others at the costume ball or go out on the hunt for candy, they'll do so in style with this!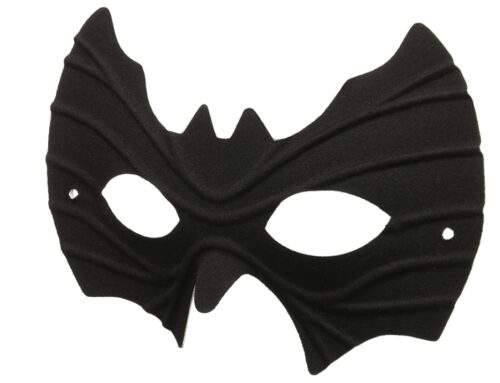 Kids Plush Bat Wings
Another great way to accessorize a bat dress you already have! These awesome, high-quality plush kids wings will provide hours and hours of fun, whatever the dress up occasion is! There are bands on both sides of the wings to hold everything together very firmly and make sure they won't slip off. The wings are just the right size for kids over the age of 5 years old.  These are soft, comfortable and durable, so will last many years.