There are countless families that call Colorado Springs their home and all of them openly show their love for it. Even despite countless complaints and arguments of how there are better places to raise your family and kids than Colorado Springs, it still stays strong as one of the most budding states for new families. In fact, it is one of the largest growing states in the USA, and it's only going to flourish in the future.
According to Venterra Real Estate, Colorado Springs presents an opportunity for every type of household to grow. Especially regarding kids, there are countless reasons that many parents would rather have their kids grow up in Colorado than any other state. According to many, the state presents growth and child development options like no other making it an ideal place for a growing child.
But what exactly makes Colorado Springs one of the most ideal places in the USA for raising children? What reasons contribute to the fact that almost every child who grows up in this state ends up becoming successful in whatever they do? We bet you too as a parent would be yearning to find out about it, especially if you are considering moving into this state.
In this article, we'll be talking about exactly what are the reasons that make Colorado one of the most favored places for parents and children. There are many reasons for it but in this article, we'll be limiting them to four, which are –
Health and Fitness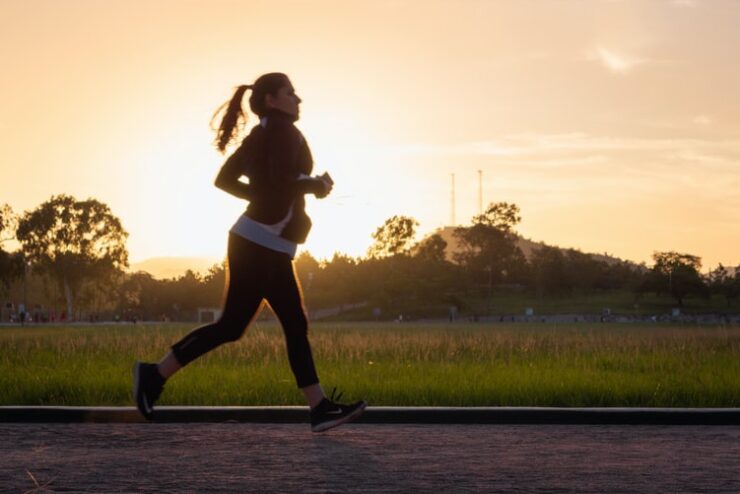 Considering how prevalent the tight and seal-packed lifestyle of many urban states is in the USA, Colorado Springs offers a lifestyle glowing in a completely different light. Colorado Springs is one of the most evergreen areas that you can find. There are large areas with nothing but trees and shrubs. The people in Colorado have not only come to accept this nature but love it with all their hearts.
That's why many Colorado families are constant participants in various outdoor activities like jogging, running, or hiking. All members of your family, including your kids, benefit from these activities. Constantly being in the habit of going outdoors and staying fit is one of the most excellent things your kid can pick up as a child. These healthy habits will only carry on to the later stages in their life promoting healthy growth and an excellent lifestyle.
All in all, raising your kids in Colorado promotes a healthy lifestyle that is very beneficial for your kids. If nothing else, you should consider living in Colorado Springs for this alone.
Family time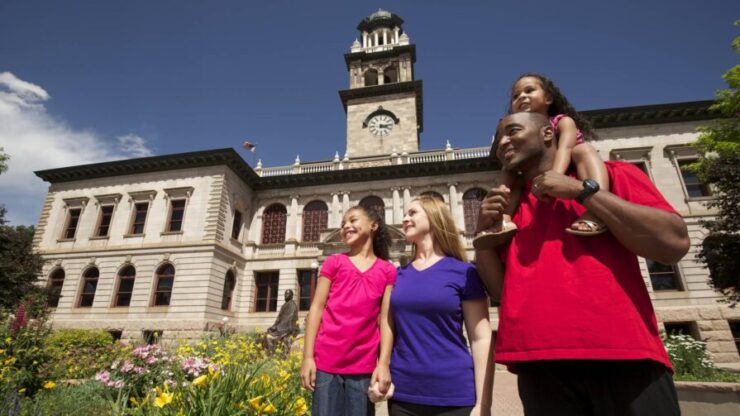 There is nothing more important than having quality family time with your loved ones. Young kids especially should be given quality time with their parents to form the roots of a loving family early on. Unfortunately, this is not the case for many states in the USA. Many households drive towards materialistic gains and miss out on family time, which has detrimental effects on their children.
On the other hand, Colorado Springs households are all about nurturing family relationships and values. Due to the amazing work-life balance in every single occupation in this state, parents have a large window of opportunity to spend time with their family and kids. When your kids grow up in a household where their parents regularly give them time and care for each other, they grow up to be ideal, holding good values inside them.
After all, our kids only learn from us and if they always see us busy at work, not being able to give their family enough time – it doesn't leave a particularly good impression on them, does it?
Encouragement to be business-oriented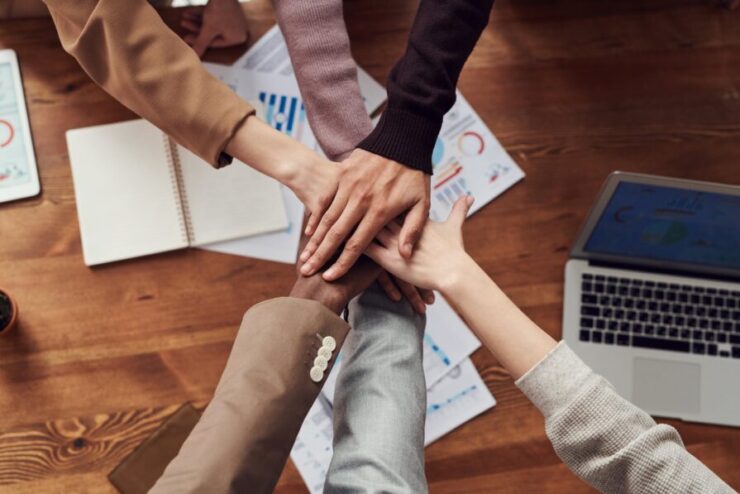 In today's world having the mind and skills of an entrepreneur have much more market value than someone who slogs away at a 9-5 job. And no environment is better for budding entrepreneurs than the state of Colorado Springs, where innovation and appreciation go hand-in-hand. The Young Americans Center situated here is one prime example of encouraging creativity in the business sector and thinking out of the box.
The center encourages children to develop a business mind at a young age, giving them advice and guiding them throughout the process of setting and managing their own business. They teach your children extensively about finances and how to manage them wisely. If a young child shows particular interest and talent in the business sector, he/she is even offered a small loan of their own for setting up their business.
This is a great opportunity for kids to get early hands-on experience with the business and service industry. It makes them accustomed to it and gives them a sense of responsibility about themselves – something most parents can't even achieve in their child.
A supportive community and rich heritage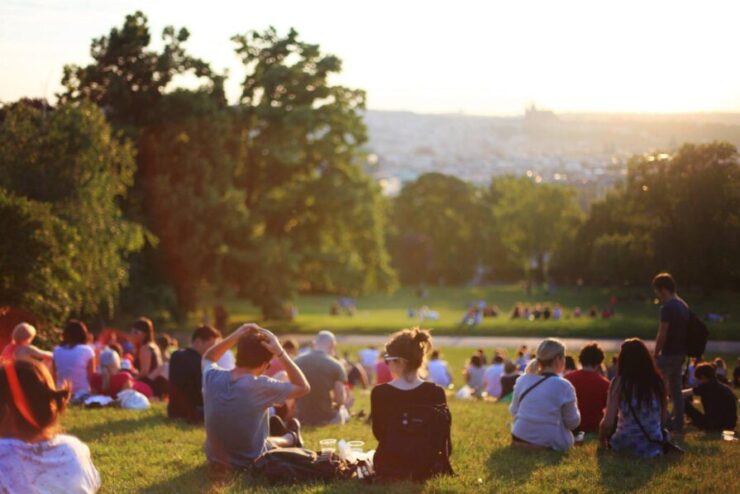 It would be hard to find a community as supportive as the ones in Colorado Springs. The entire state has an aura to it that infuses everyone who inhabits it with gaiety and vitality. Your kids are, thus, raised in an environment that encourages kindness and cooperation. Colorado Springs has a continuous flow of volunteering opportunities where all of them get positive responses.
There are also a variety of playgrounds and parks here in almost every neighborhood. Your kids grow up with other kids making them helpful and social from a young age. Parks are also great ways that your kids and their grandparents can bond with each other through walks. There is no limit to the varieties of volunteering activities in Colorado where you can participate, making an ideal impression on your child.
Colorado has also one of the richest heritage and history in the USA. Right from its very roots, this state has been all about conserving history the best way it can. There is no historical monument that hasn't been developed or enhanced in a way to ensure its longevity. All this leaves an impactful impression on your children, making them more aware of their country's history.
Conclusion
There are various reasons that Colorado Springs is one of the best places if you want to raise your kids. We hope this article was successful in articulating why and if it was, please consider following our website for regular updates as it will help us out immensely.