A while back when we did that Sharing Saturday about keeping kids happy in the car, you all gave some awesome suggestions. They were so helpful on our road trip. A few of you asked if I'd compile the list into a post so you could use it for reference. So, here it is.
Here are 10 things you all suggested that help a road trip run smoothly (and help keep your sanity).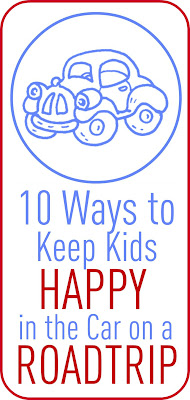 1) Books. Our library has a section of children's books with audio CDs in the back flap. They are picture books and they tell you when to turn the page. These worked well on our trip because my boys can't read yet, but they can turn the page and listen.
They thought they were pretty fun. If you have the Tag Reading System, a few of you mentioned that it was a real hit in the car.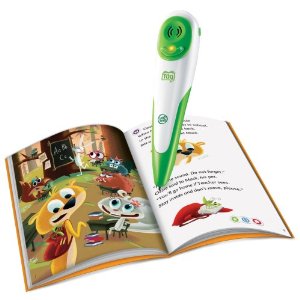 2) Dollar Store Presents. Many of you suggested giving out a dollar store toy every hour or so. Some of you mentioned wrapping the toys like presents. My boys thought this was ridiculously cool. We didn't have to spend much money and the boys thought it was Christmas.
I highly recommend sticking to the once an hour and never caving on that. That way you don't use up your bag of tricks too soon.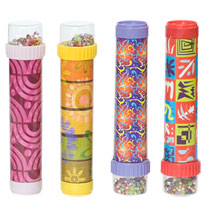 3) Glow Sticks at Night. Your glow stick idea was also great. Once it got dark outside we got these out and we magically had light sabers. Glow sticks are always fun.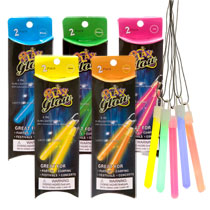 4) Good Snacks. One of you mentioned that the single serving cereal boxes worked well. Our boys loved those and they were easy to pack. I think it's best to pack little candy, to avoid getting the kids hyper.
Granola bars, nuts, cheese, fruit, and cereal worked well for us. (One of you suggested having personal snack bags. That sounds like a good move for avoiding fights.)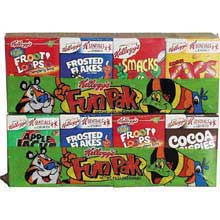 5) Track your progress. I think it's helpful for a young child to have a visual idea of how long the trip will be. I printed off a picture of a car and let Rex color it. I made two small slits in it and strung a packaging ribbon through it. Then I tied it to the handles above, where it was out of reach for them.
I made black lines for each hour. Then you can slide the car a few inches to the black line every time you complete an hour.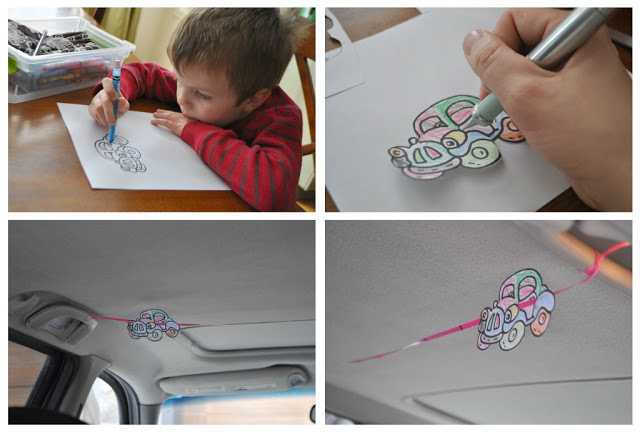 One of you mentioned having a map that your kids could color state by state as you travel. I thought that sounded like a really great idea, too.
6) Verbal games. I Spy, the Alphabet game, and any other game you can play out loud can be fun.
I think I played those five million times in my childhood. (I may have even sung the Song That Never Ends for over an hour to annoy my sister, but that's a story for another day.)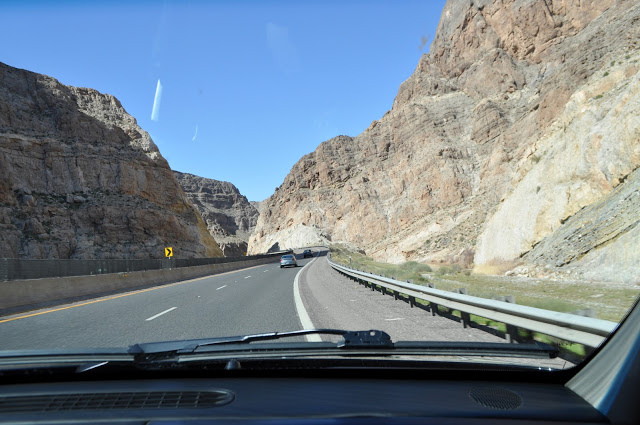 7) Coloring and Clipboards. Crayons, stickers, and even googley eyes can help pass a lot of time. The Dollar Store also has clipboards. Etch-a-sketch, Magna Doodles, and dry erase boards work well too.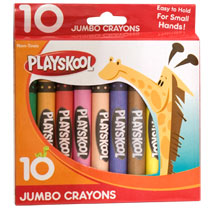 8) Comfortable Clothing. We break out the leisure pants for the boys. One of you mentioned that making sure they have warm socks and layered, warm clothing is helpful.
All of that will definitely give you a better chance of them napping as well.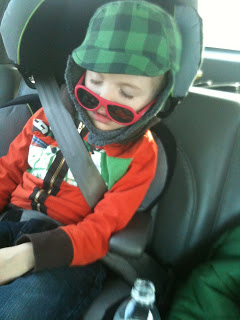 9) Fun Music That Everyone Likes. It's hard to find music that everyone in the family enjoys, but it is possible. We have a couple of CDs that the boys and we like. Good music makes for a happy car.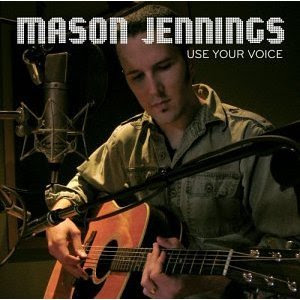 10) The Secret Weapon. As a last resort, we borrowed a DVD player from my sister and we had our phones. I was actually pleasantly surprised that we hardly used them.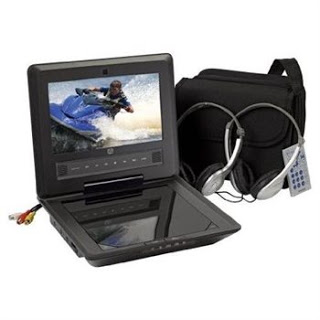 A lot of you recommended stopping often and getting the kids to run around when you did. That's definitely very helpful as well.
And there you go. Thanks for sharing your great ideas. Hopefully, this post will help you if you're planning a spring break trip or a summer road trip.
Thanks for dropping in.