Every parent and grandparent would like to give everything best for their little ones. So, when it comes to purchasing toys and other playing accessories for their kids, they look for quality and as worth it for their money. But, when buying toys, all should think of the name Fisher-price.
The Fisher-price introduced a lot of baby jumpers and newly released a product called "Fisher-Price Baby Bouncer, Luminosity" which is one of the best toys for all kids. Why do I need to buy this baby bouncer? Keep continuing to know the reason.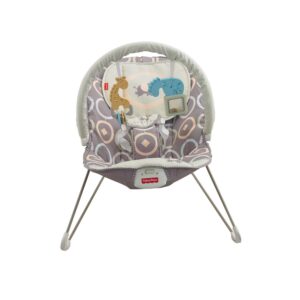 Features of Fisher-Price Baby Bouncer:
The Fisher-Price provides a safe place for kids to sit and play comfortably. If you're going to buy Fisher-Price Baby Bouncer online, it is best to know the features of that toy right!!
So, below, I'm going to give you the features of Fisher-Price Baby Bouncer, so that you can able to know why you need to prefer this toy for your kids.
1. Music and sounds: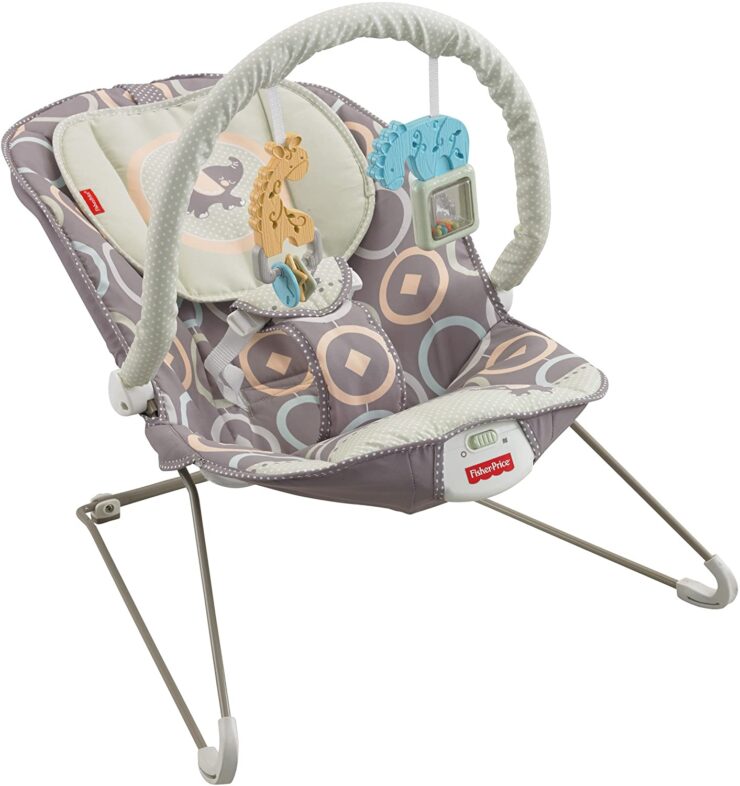 The Fisher-Price Baby Bouncer is designed to give music and sounds to cover the visual and auditory of kids. And, it stimulates visual and auditory skills.
2. Eye-hand coordination:
This is designed with fine motor skills and also includes various toys around the baby jumper. With this lot of toys and music, babies can able to enhance their eye-hand coordination.
3. Removable toy bar:
In order to easily access the baby, it is made with a removable toy bar.
4. Machine washable seat:
The place for a baby to sit on a jumper includes a machine-washable seat pad. So, you can easily remove it and wash using the machine to keep your child with clean.
5. Certified bouncer:
The Fisher-Price Baby Bouncer is certified by the Juvenile Products Manufacturer's Association (JPMA). And the materials used in this are tested based on the ASTM standards.
6. Lightweight:
This is a lightweight product for kids and as well as portable too. Therefore, it is very easy to move it from place to place.
7. Adjustable harness:
Fisher-Price Baby Bouncer provides an adjustable harness with a soft restraint pad which features added safety for your little ones.
Pros
It is very easy to remove and put back the seat pad
It provides a machine-washable seat pad
Its vibration effects are soothing
It is easy to clean this bouncer
It gives convenient to use and comfortability
It's a lightweight and portable bouncer
It is a certified bouncer for kids
Final words:
Without leaving your very little ones, you can't able to do any task even a shower. But, the Fisher-Price helps you in this and provides an excellent bouncer for you to take a leave from your kids for a while to do your tasks. Buy this inexpensive Fisher-Price Baby Bouncer for your kids and take a rest!!