Last week we finished up Silhouette week, but I have one more project to sneak in on you and there's a promo for you as well. The people at Silhouette let me try out their limited edition advent calendar. It was so pretty I had to say yes.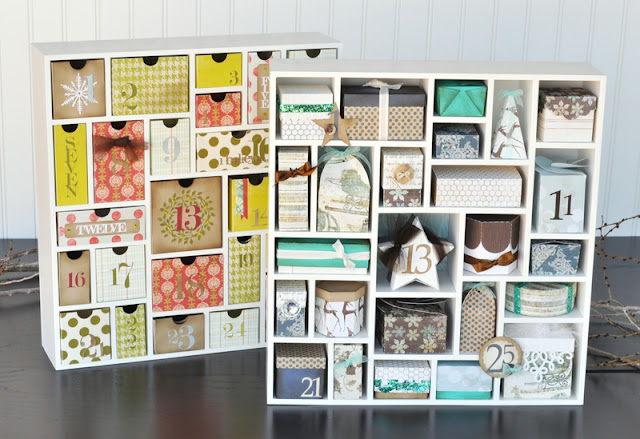 When you order it you get the shadow box and a code to download all the boxes and drawers. You can choose a drawer or box for each hole. I decided to mix it up a bit. Here's mine.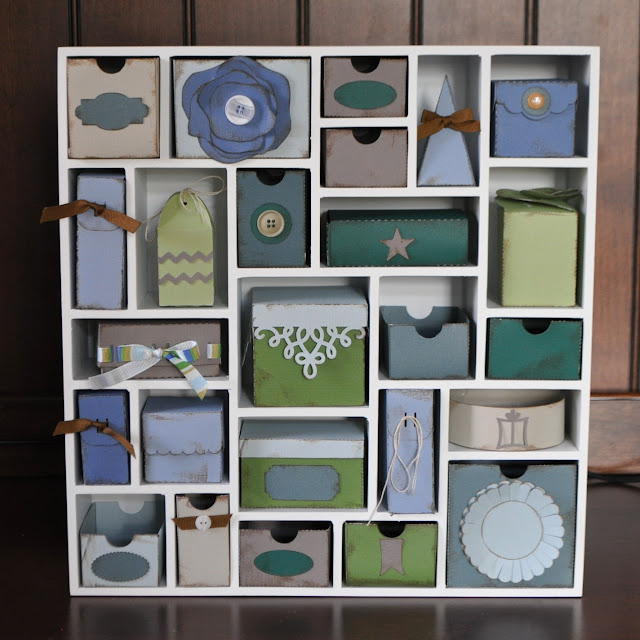 I gave my new Cameo a good work out cutting all the boxes. It took some time, but it was easy and fun. You can embellish the boxes or drawers however you want to.
Some of the box patterns that come with it are so pretty.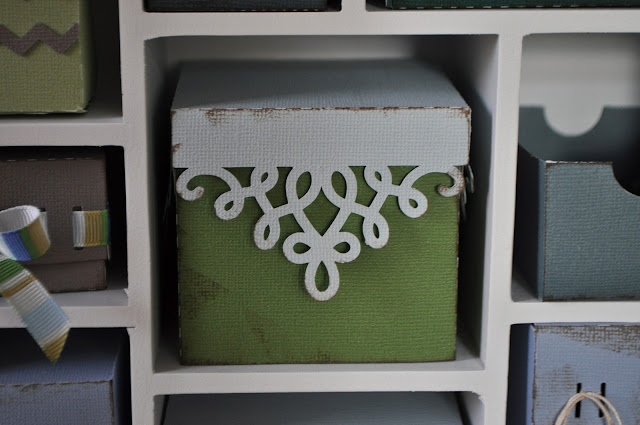 And you can use the boxes for other future crafts as well. They'd make fun little boxes to give away a small present in.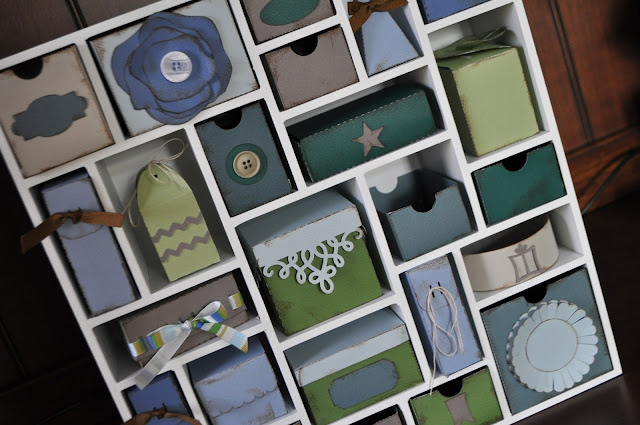 If you'd like to purchase the Silhouette limited edition advent here's a sweet little deal for you. From today until November 11th you can buy it for $29.99 (instead of $39.99). Just use the code ROAR to get the deal.
Now in other news, Refashionista will be starting on Thursday and we have some fun bloggers lined up. Tomorrow will be your chance to tell us how your Superheroes of Service went. See you then. Thanks for stopping by.
If you want to learn more DIY crafts, you can check out this article about projects that use puffy paint.