We had the best Valentine's day ever. Last week's challenge was to give a valentine to someone who is single or widowed. We took some flowers to a couple of sweet widows who live nearby. They were both thrilled to have up stopped by. One of them we know quite well. She doesn't eat sweets, so we brought her some hearty wheat bread. She loves healthy food. How could you say no to this on your doorstep?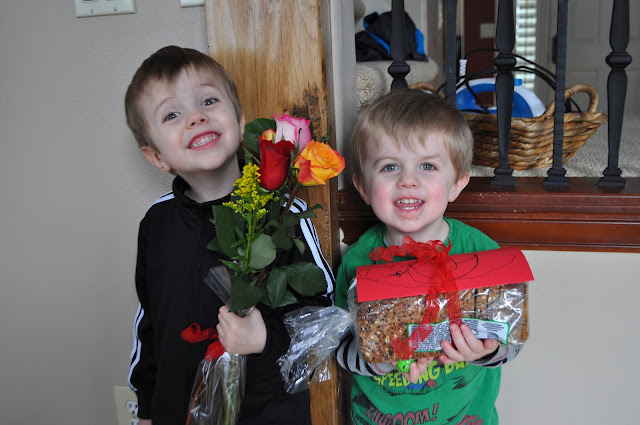 This week's challenge is a challenge we did a year ago. Watch someone's children for free. This one will definitely be appreciated. Every mom needs a break sometimes, whether to rest, regain sanity, or eat a really good cookie
Scented Soap Candles is also another great idea for Valentine's day gift.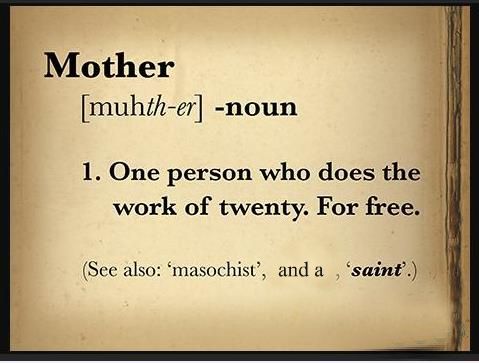 So, did anyone give a valentine to someone who's single or widowed? I'd love to hear about it. Thanks for reading.