Before we get started let's re-announce the winners of
the Inner Hooker Patterns
. (I accidentally only picked one the other day instead of three. So, here are our three winners:
Mother May who said: Super cute!! I need some patterns :) I started crocheting in June, long story short, I am making headbands and different types of beanies for all of the patients at St. Jude Children's Research Hospital while I'm here :)!
Carla who said: I have a boy and a girl and I LOVE to crochet!! I usually just look at a pattern and wing it, but then they don't turn out as cute! I LOVE all her patterns and would love to try out actual patterns to make some adorable hats for my kids!!!
the Airharts who said
:
This post is perfect timing for me! I just learned how to crochet two days ago....and just finished my first "real hat" this afternoon. I have been walking around all day with it on my head in 90 degree weather becasue Im so darn proud of it! I cant wait to learn how to do this kind of stuff!!!
Please drop me an email so I can get you hooked up. Thanks!
____________________________________________________________
Today we're welcoming back a fun sponsor -
Little Gentleman's Closet
. Get ready for the cutest little boys ties and bow ties. Here's a few I'm in love with.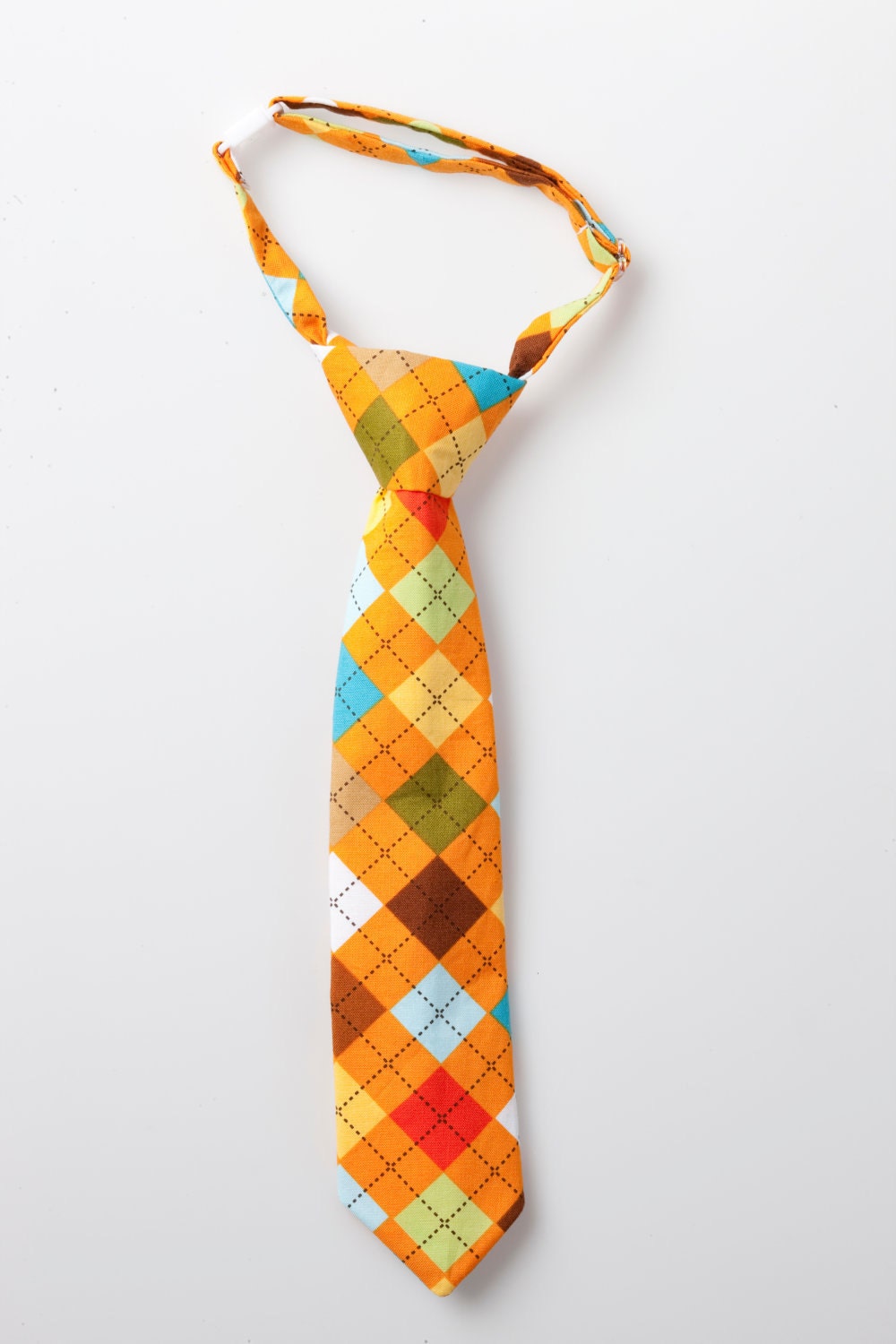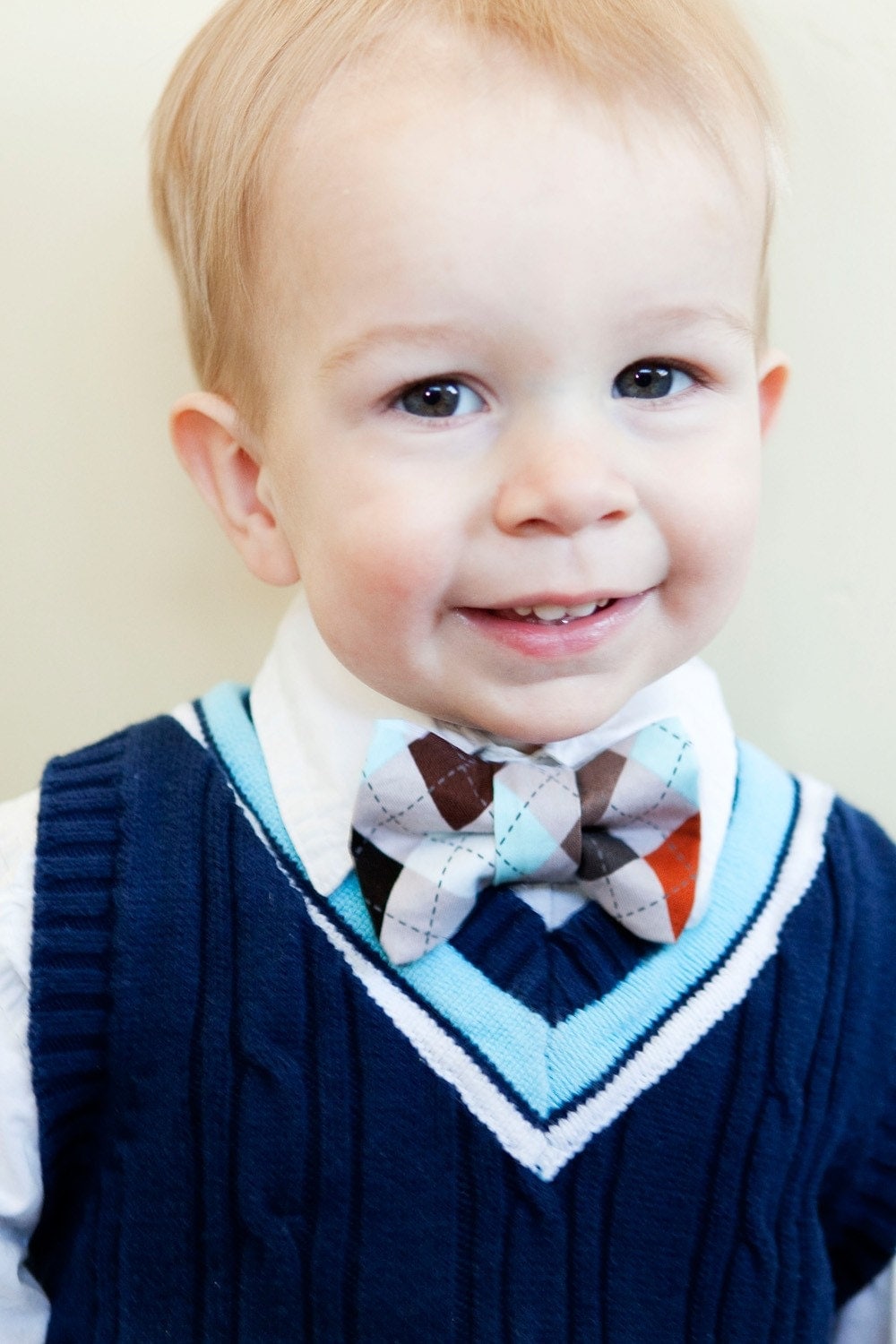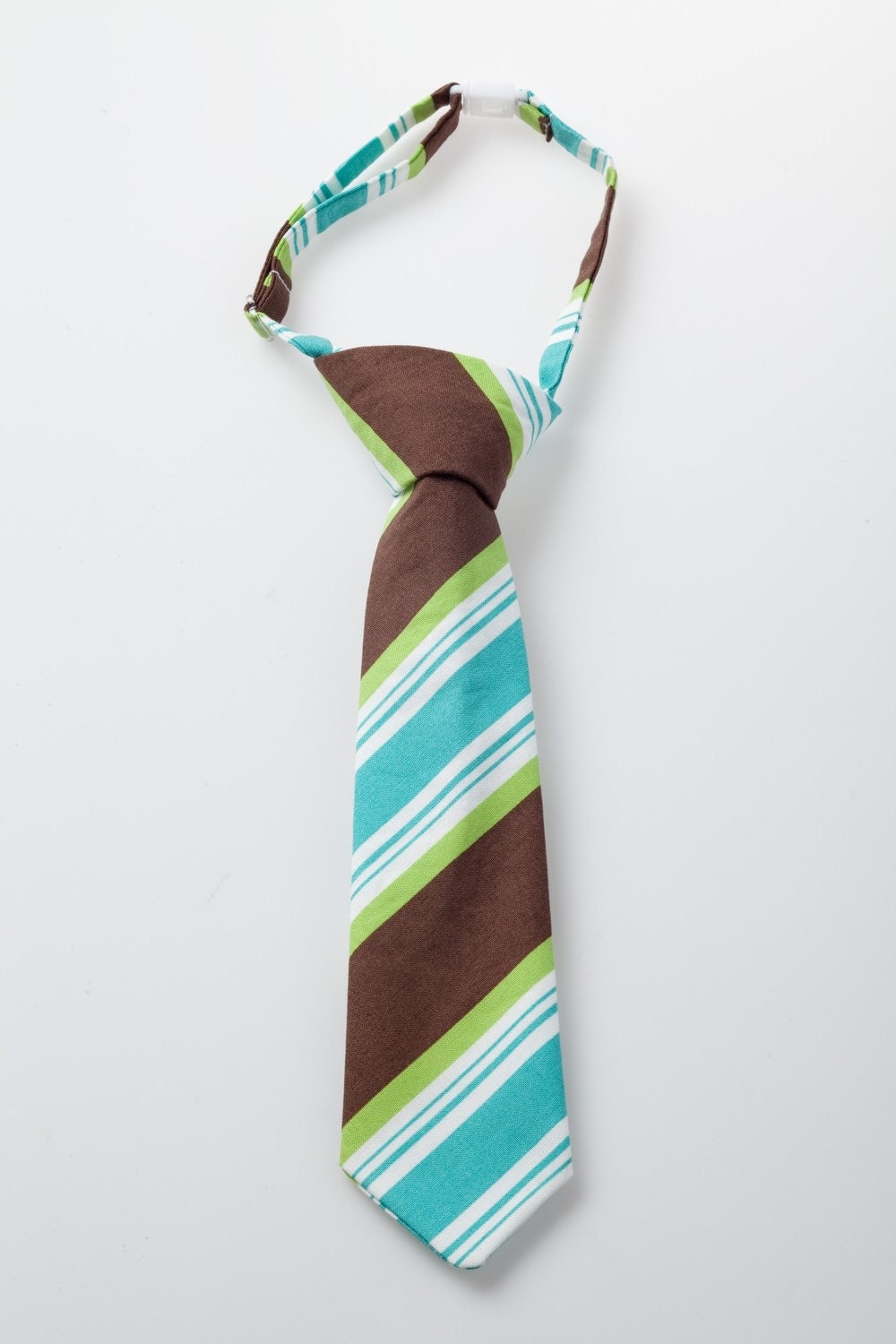 She even already has out her Christmas ties. Check these out.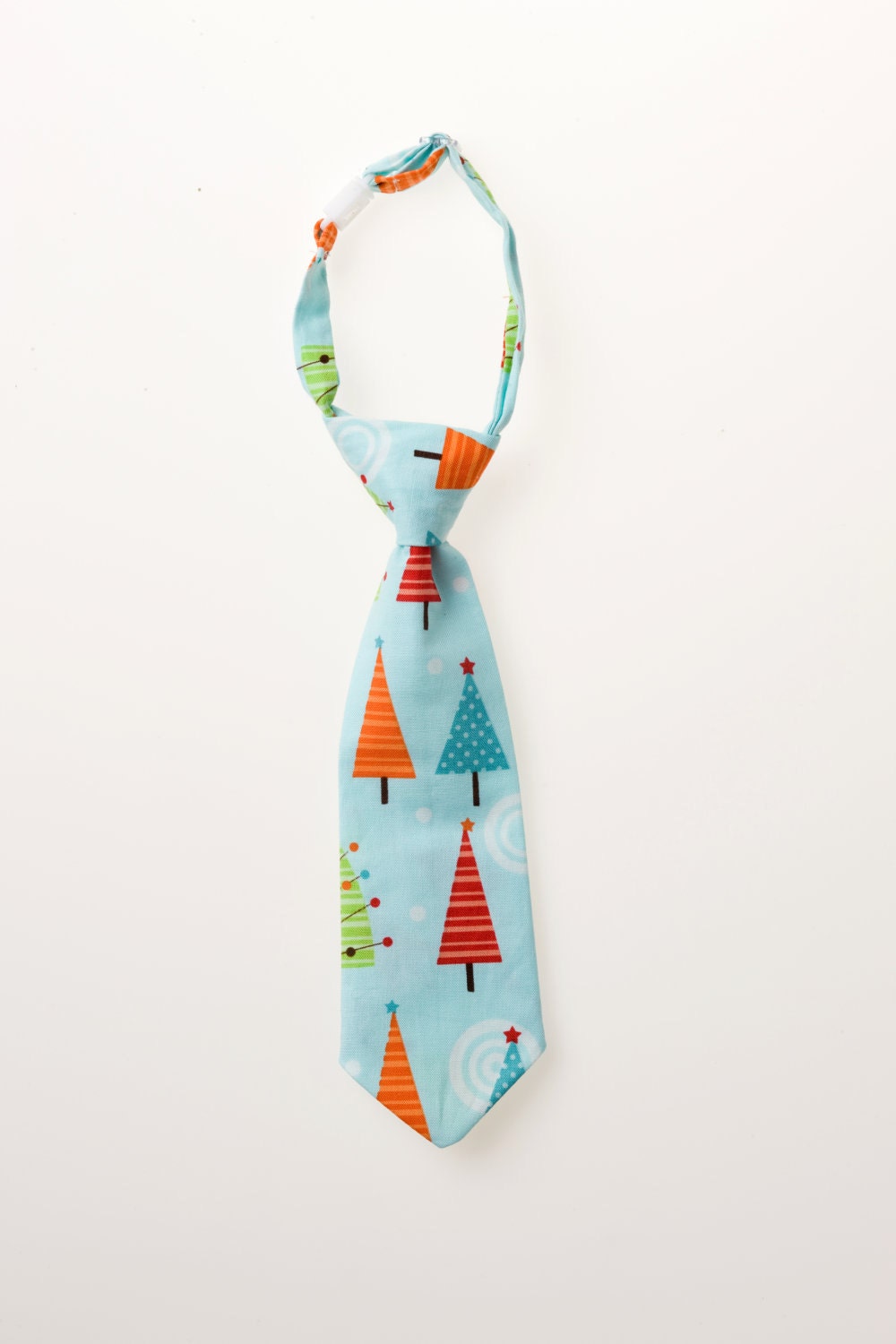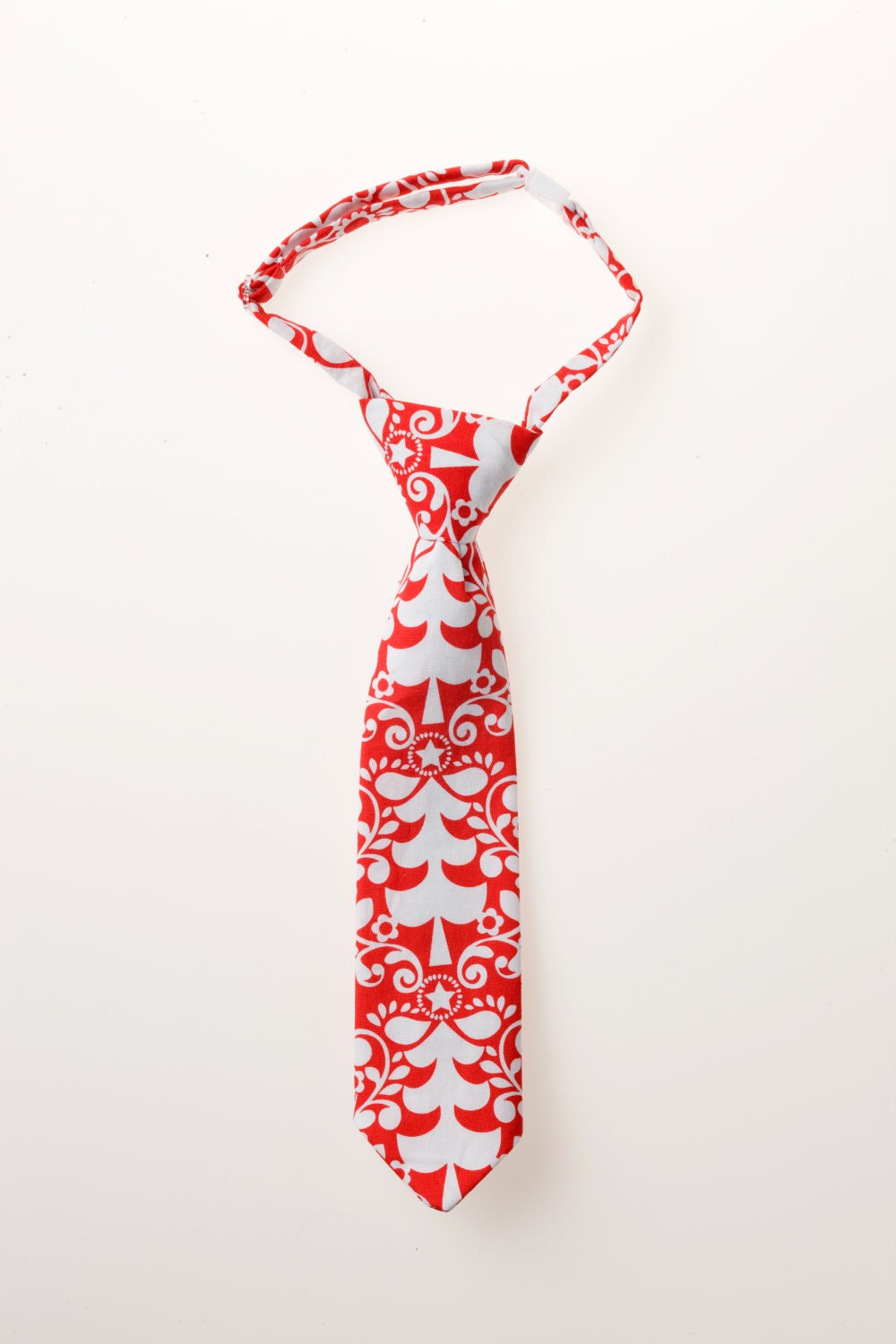 Several months ago she sent some for my boys. We get lots of compliments on them. You can see those on
THIS POST
. They still look great.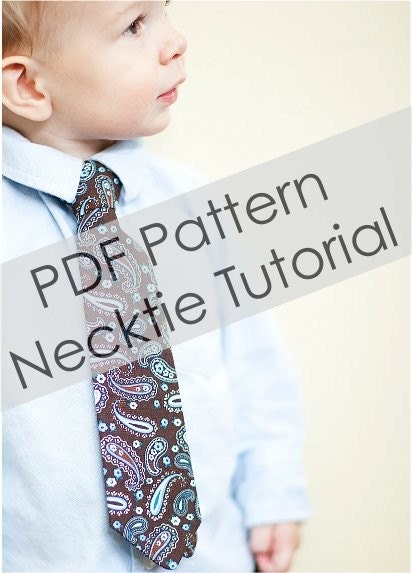 Thanks for stopping by.